Get Ready to SHINE 2012!
I pledge....
Whatever it takes I will do my best to contribute back to the society, spread happiness to the people around me and never give up on my dreams!
If you could see the words written on the notepad, a certain someone actually wrote "Get you Ice lemon aiyu from I Love Taimei when you need a perk-me-up" on it! Haha It's my favorite drink thus far and I am really thankful for having people who cares about me in my life.
You could also pledge to make someone's day better! Be it getting them bubble tea or chocolate...maybe even hugs! I love hugs :D
Shine Youth Festival
is an annual event piled with tons of fun and meaningful activities. This time round, it would also be held in July so you can expect an entire month of happenings! As quoted from Shine, this festival is a platform for youths between 15-35 to pursue their interest, showcase their talents and creativity to promote worthy causes and give back to the community.
This year's theme is 'Aspiration' with the motto 'Fire up your passion!' in the hopes of inspiring youths to dream big and take risks.
Another two additional project was also launched this year to further involve youths.
First up, Pitch to SHINE which identifies and fund youth projects that makes a difference in the community.
Second, Pledge to SHINE is also launched for youths to pledge their aspirations and influence other youths to have bigger aspirations too. To pledge, go to www.shine.nyc.sg and scroll to the bottom of the left column. You will see a "Pledge Now" buttom. Click on it and fill in your information! Afterwards, get as many friends to like your pledge and who knows, you might be the one walking away with a brand new Dell Alienware X51 desktop!
Few days back I was invited to the Shine Media conference held at Scape!
Taken with Isabella, one of the girl that I worked with previously.
Was really glad when I saw Miranda and a few other familiar faces at this event! Didn't get to mingle or talk much with the other bloggers during the Domino's pizza party but this time round, I manage to talk to all :D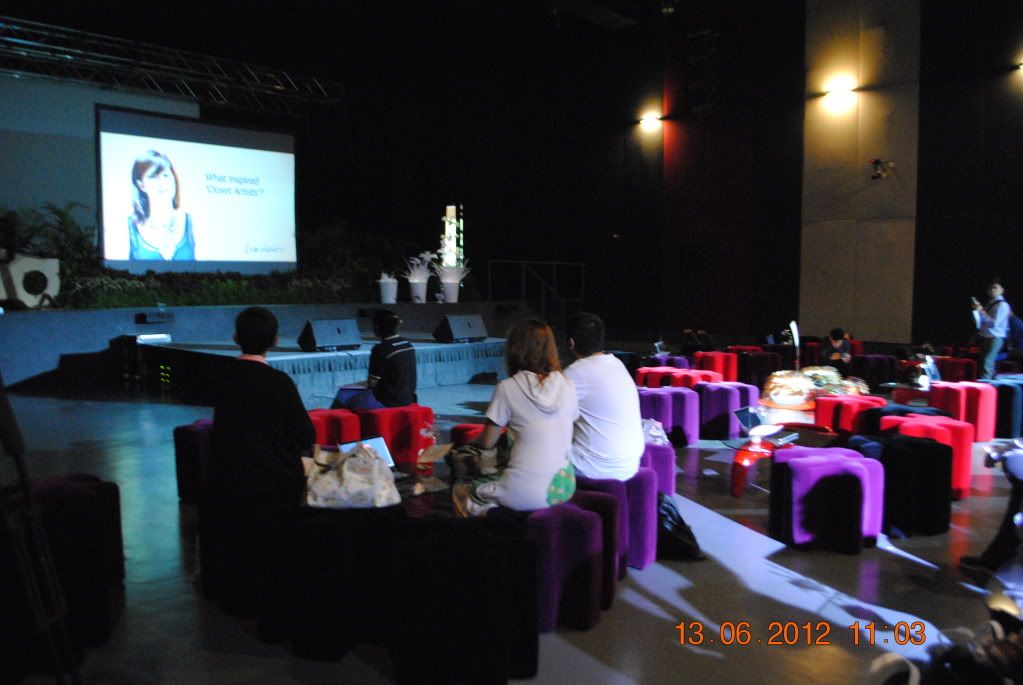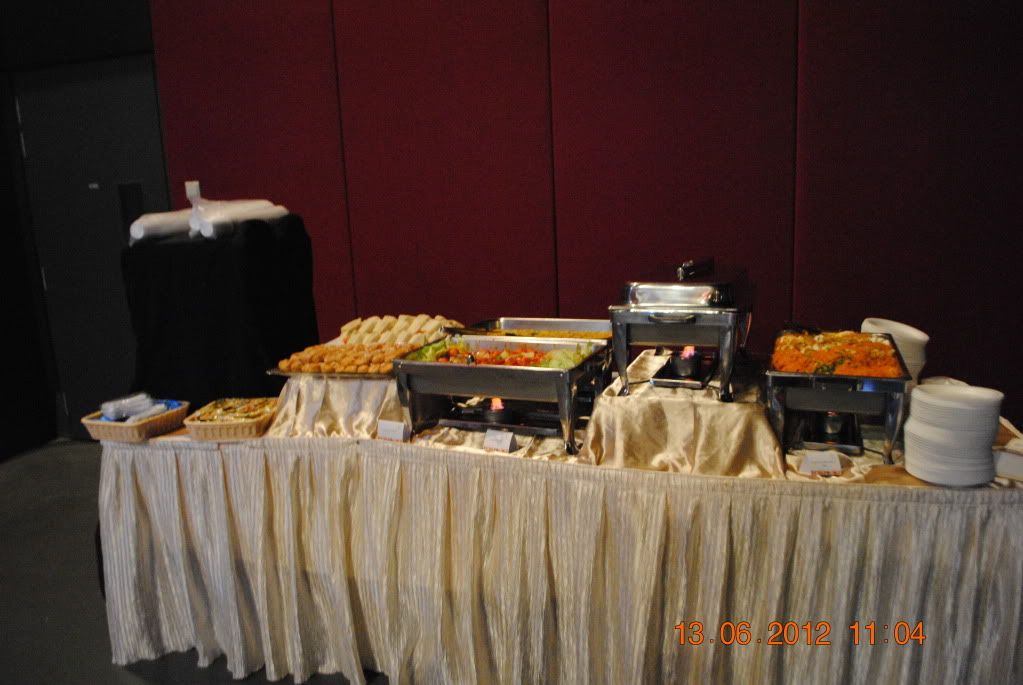 The media conference started out with a performance by Glee Studios by one of the Pitch to SHINE finalist. Followed by a panel discussion with the Chairman from Shine 2012 Steering committee and the Co-Chair from Shine Organizing committee. They gave us insights into this year's festival and roughly what we would expect!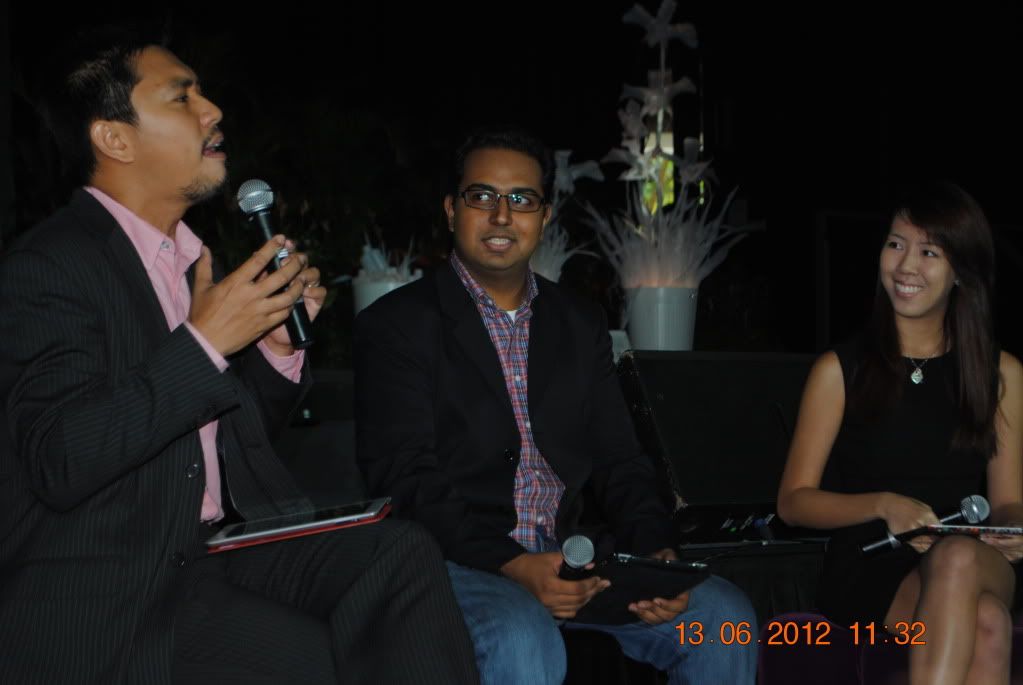 Next up, a talk on Dreamcatchers which is made up of a group of youths that strongly holds on to the belief that chronic illnesses are not disabling and that their possibilities are endless as long as they put their heart on it.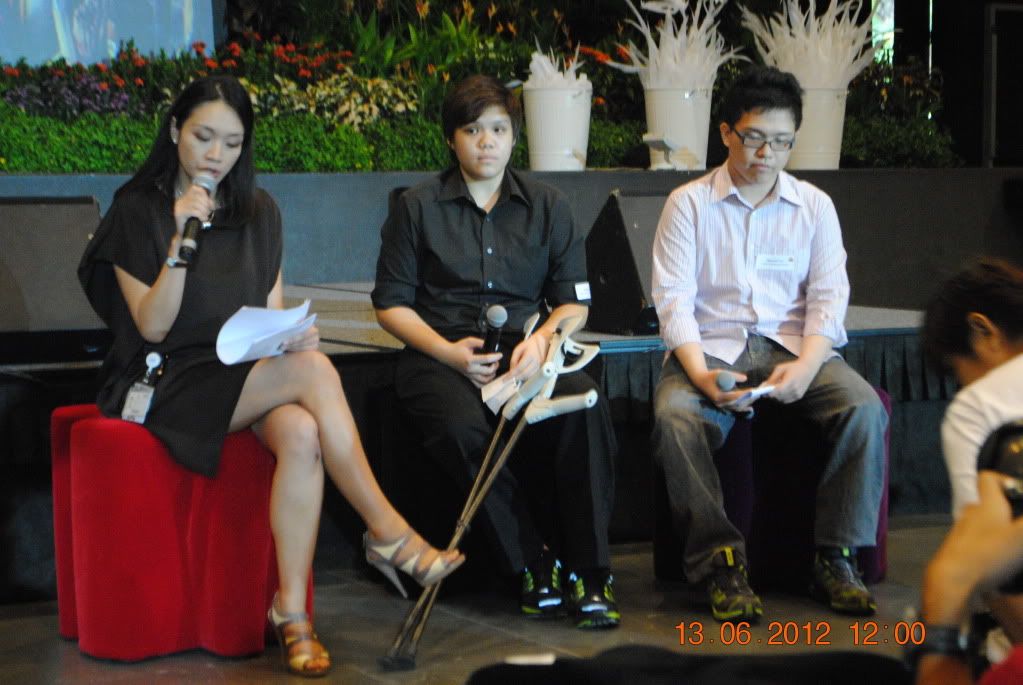 Followed by a talk on the Luminance arts festival. I'm really excited about this! I had a chance to get a glimpse on some of the art works that is going to be on display and it is absolutely mind blowing!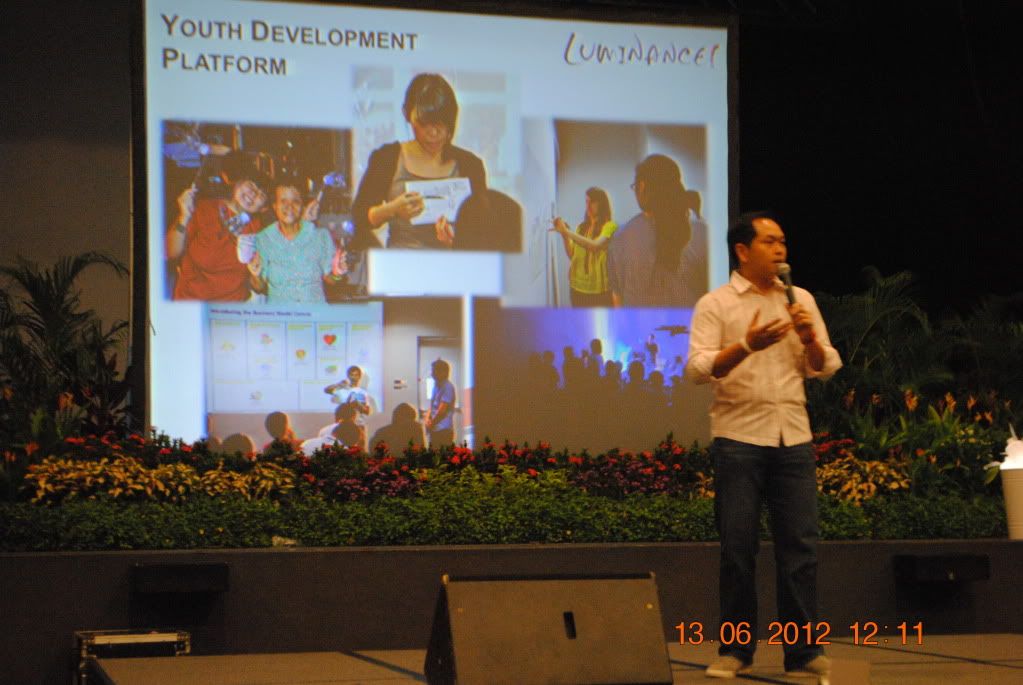 Part of the art piece from a very talented artist!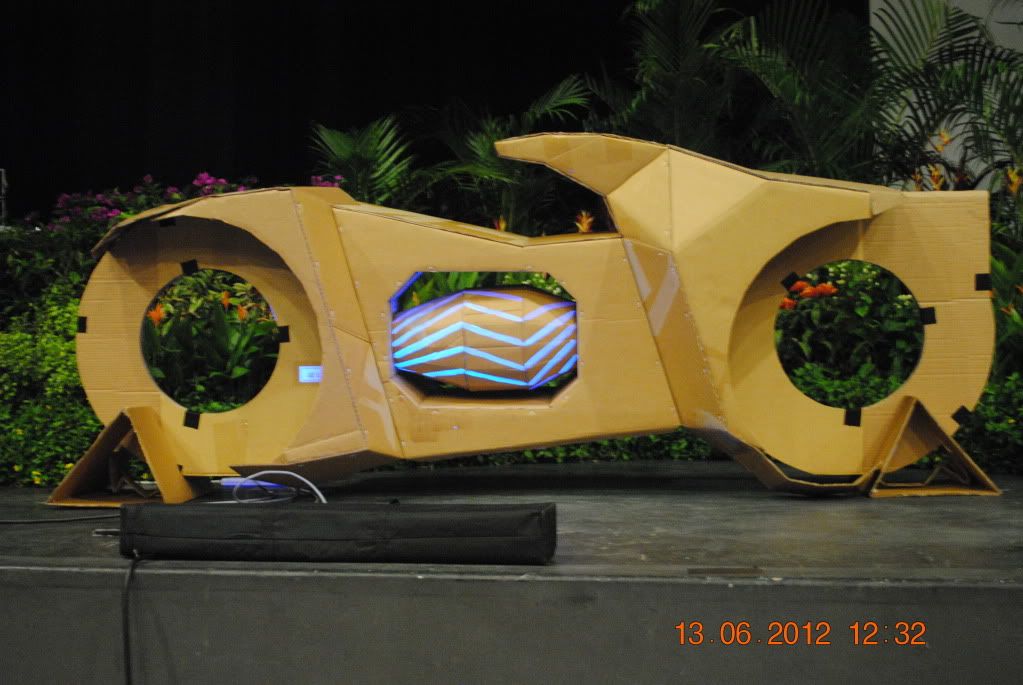 The rest of the bloggers! Made quite a few friends and I'm looking forward to the makan session with some of them next week! The girl to my left(in black beanie) is Miranda, a very lovely girl I met during one of the Maybelline event. To my right, he is Damien, also known as Uncle TehPeng! Both of them got their own domain and it just gave me the extra push to get my own domain since I've been wanting it for some time! So yes, now I blog at
eileenloves.com
!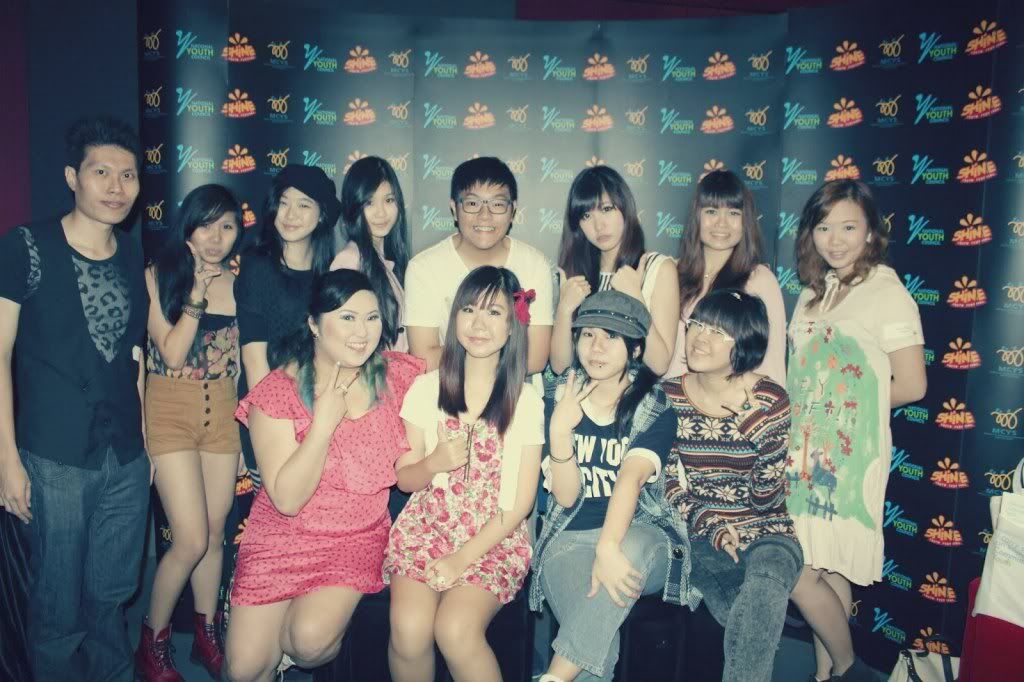 Ending off with the goodies in the goody bag!
Some pictures are taken from Uncle Tehpeng's
blog
!(Those without the dates on them LOL) Credits to him!!!