Birthday food
To fill up this space, I'm gonna be posting pictures of all the yummy food I had during my birthday. Sort of a keepsake blogpost actually. Had my birthday dinner at Itacho at Changi Airport! Lunch was at Paradise Dynasty but photos are in my phone and I'm lazy to upload them.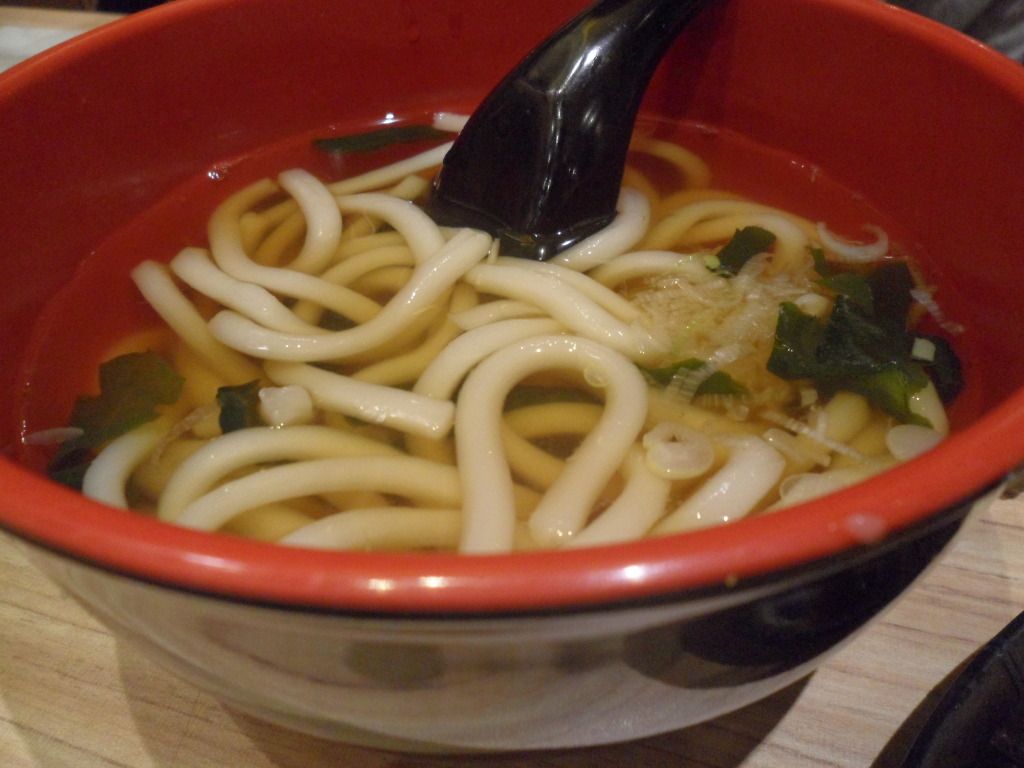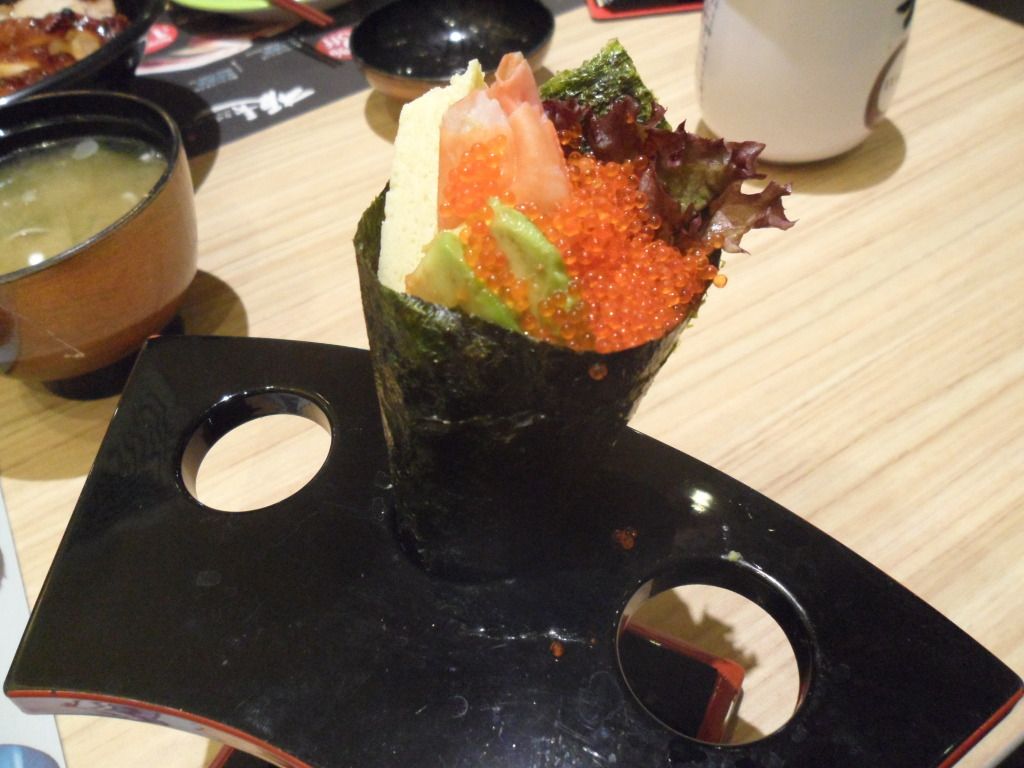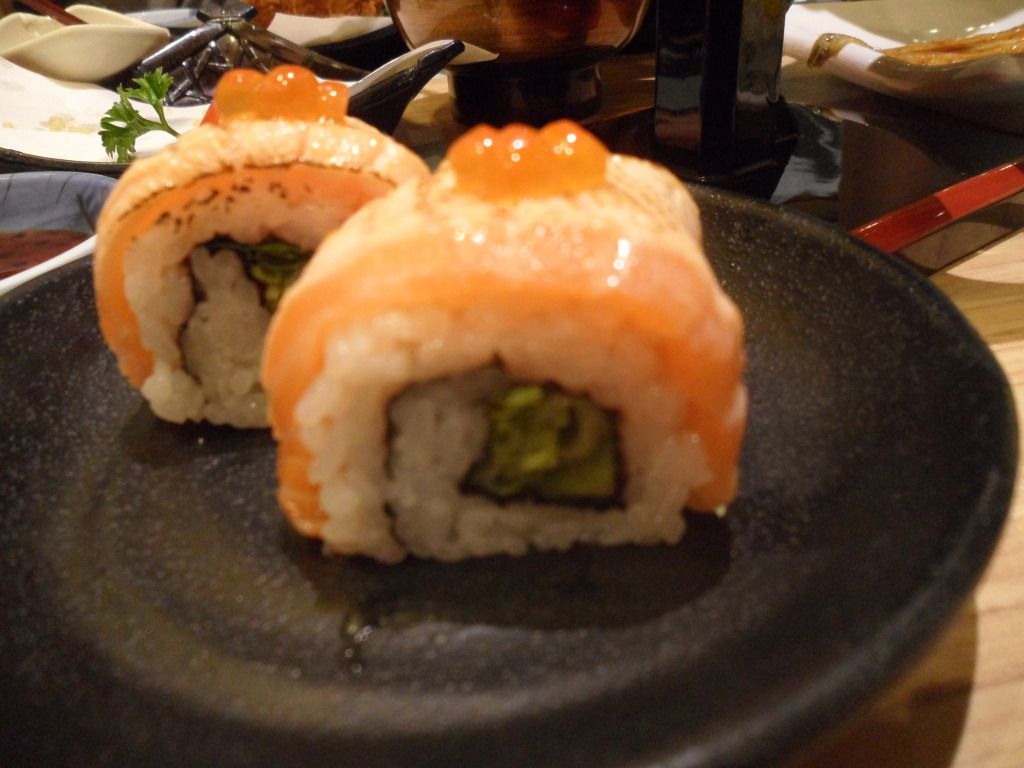 Not to mention, my birthday cake! Softest and most amazing chocolate cake ever.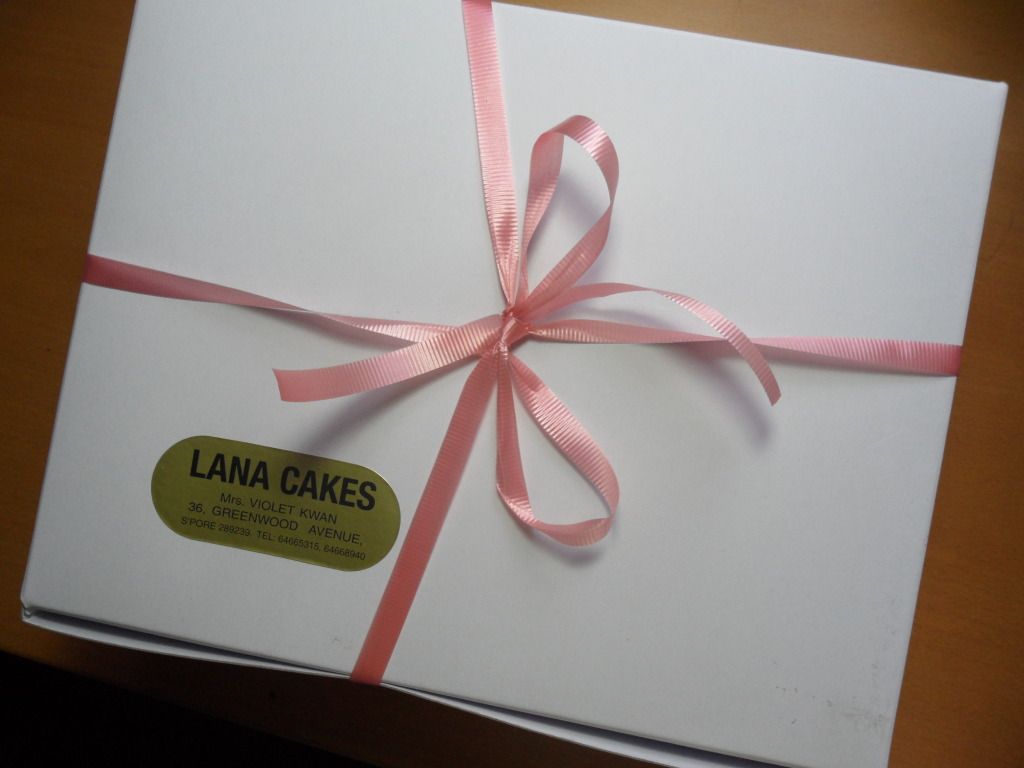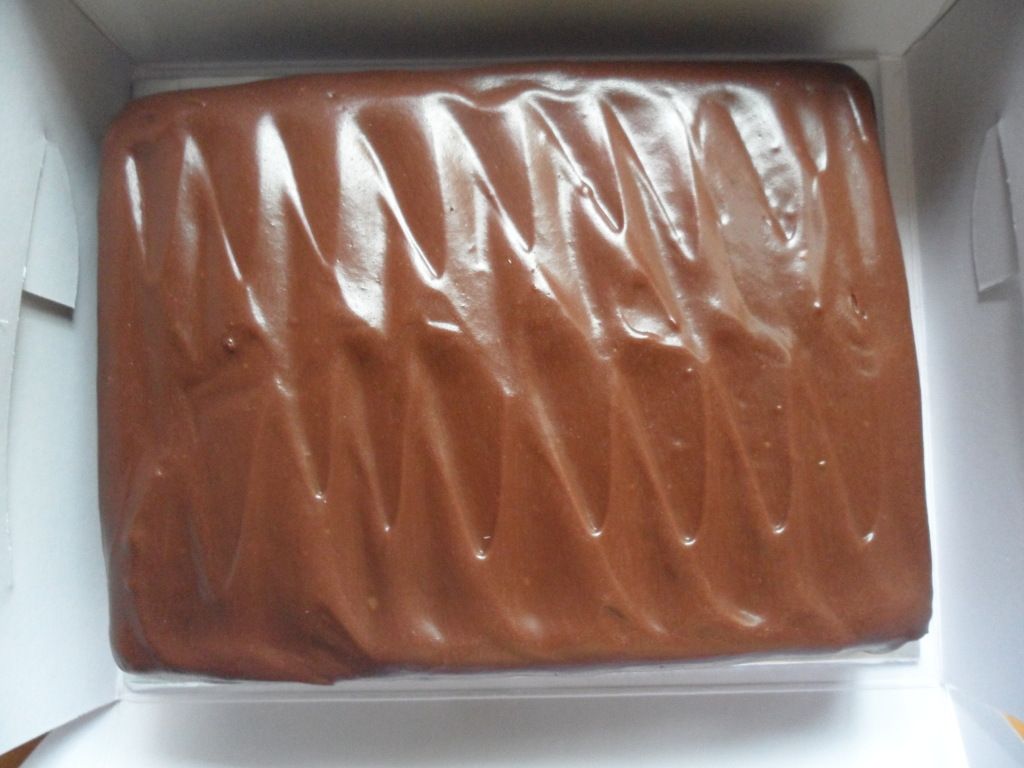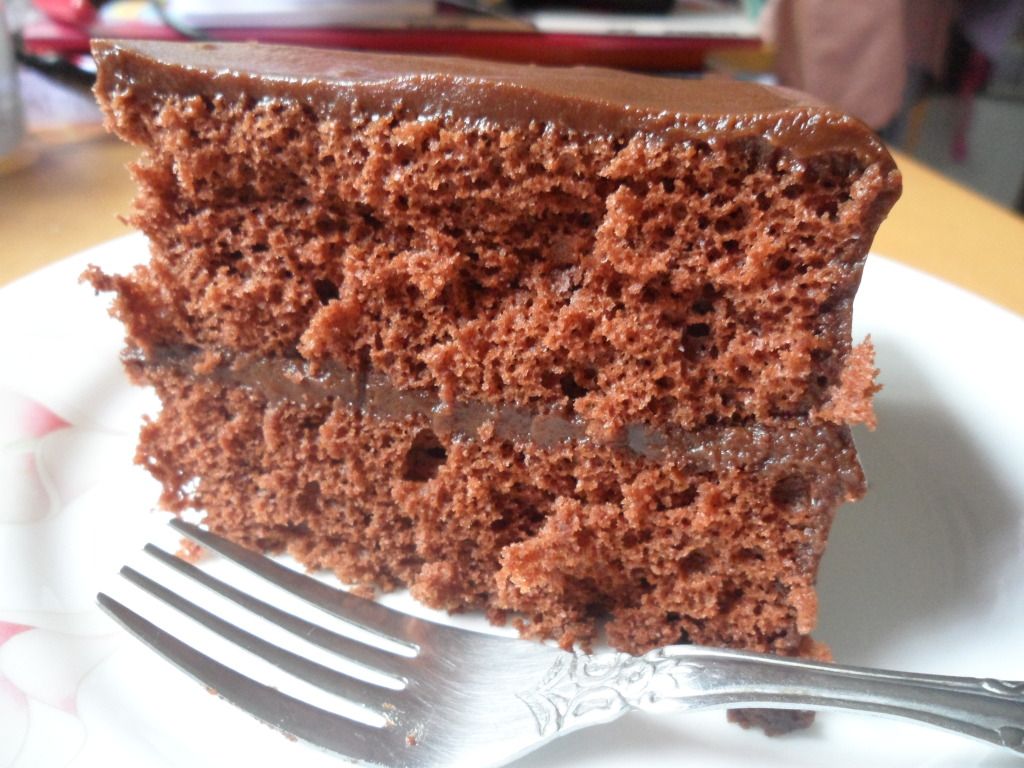 Do you love chocolate and sushi as much as I do?