The Body Shop Tea Tree Pore Minimiser and oil review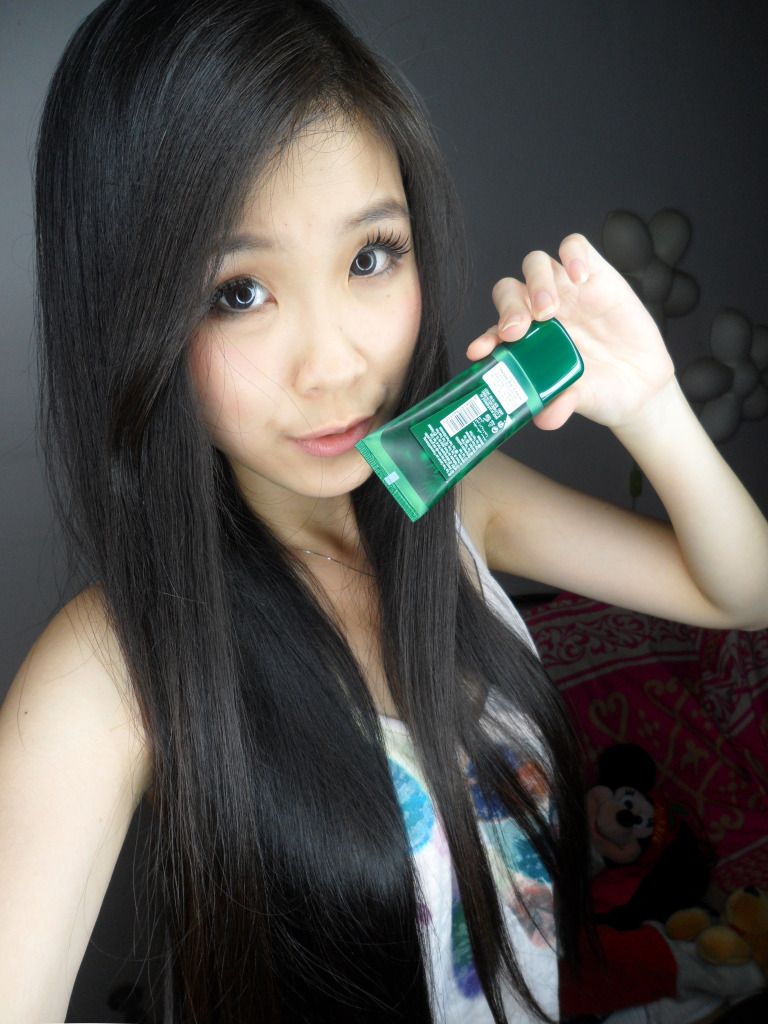 Hello! I'm going to do a review today :D Does the packaging of the tube looks familiar?
Yes! It is the recently launched Tea tree Pore minimiser from The Body Shop together with the famous Tea tree oil.
Products were given to me for consideration and all opinions are my own.
(Thank you Cozycot & Jeraldine!)
Did you know that the Tea tree range from The Body Shop is a global best seller? Tea tree is renowned for it's soothing and anti-bacterial properties, anti-fungal, antiseptic, anti-infectious, antiviral and anti-inflammatory benefits and can be use as a treatment for burns, cuts and bites!
Woah, that's quite a mouthful.
The main star of this blog post is actually the pore minimiser. It claims to...
1. Minimise: Instantly soften the look of enlarge pores
2. Mattify: Instantly absorbs excess sebum
3. Refine: Clinically proven to reduce pore size in four week!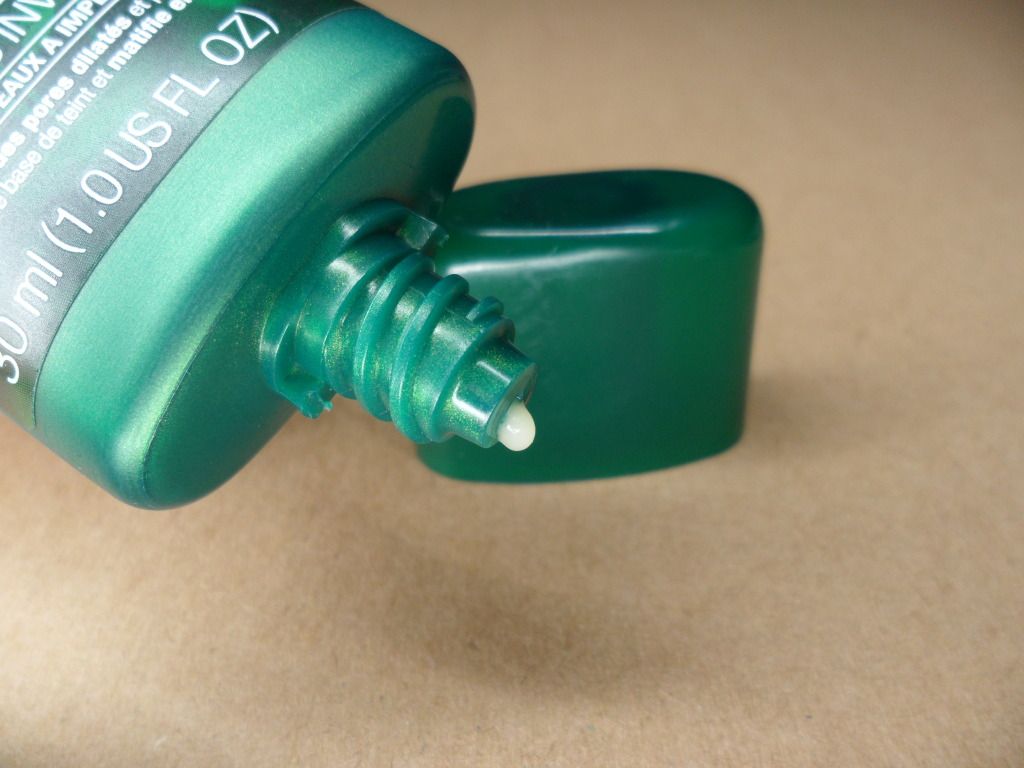 It is an ivory color lotion that blends effortlessly to the skin and provides a matt finish. You can apply it before makeup or throughout the day if you don't have makeup on to keep yourself looking fresh and matte all day, especially if you have oily skin! So throw away your blotting papers!
Tea Tree Pore Minimiser
Pros:
I love the easy application of this product! It does not leave my face with a sticky feeling like some products do, I could barely feel it there since it's so lightweight. Like I've said before, I have combination skin with a slightly oily T-zone area and this helps with managing that area.
This product would be suitable for people with oily skin or if you have enlarge pores in general! It would tame down the shine on your face and makes your pores look smaller. The size of the tube is perfect for travel as it is slim too!
Cons:
I don't really like the smell of Tea tree but that's a personal preference. I do prefer fruity floral scents but even though I don't like the scent of Tea tree, I find it manageable and not overpowering.
This product retails for $32.90, slightly pricier than what I would expect when I saw the tube. Nonetheless, it's a great product for people with oily or combination oily skin so I highly recommend you to check this out.
Tea Tree oil
My thoughts on the tea tree oil? I do like the product in general, how it really works to reduce my pimple and sooth the redness on my skin. Retailing at just $18.90 which is slightly more than half the price of the pimple gel that I have but works about the same.
However, in comparing it with the pimple gel that I'm using, I prefer the pimple gel better as this has a watery texture to it instead of the gel that stays put after applying. Application wise could be better but the product is really good!
I do believe you can pick up free Tea tree samples from The Body Shop so what are you waiting for? There is a whole range of products under the Tea Tree range, you can hop on over to thebodyshop.com.sg to check out the promotions and prices of the products!
Have a great week ahead and enjoy the national day holiday (: