Cures Skincare workshop
Attended the Cures Skincare workshop held by Academine of Aesthetics of Wellness last weekend!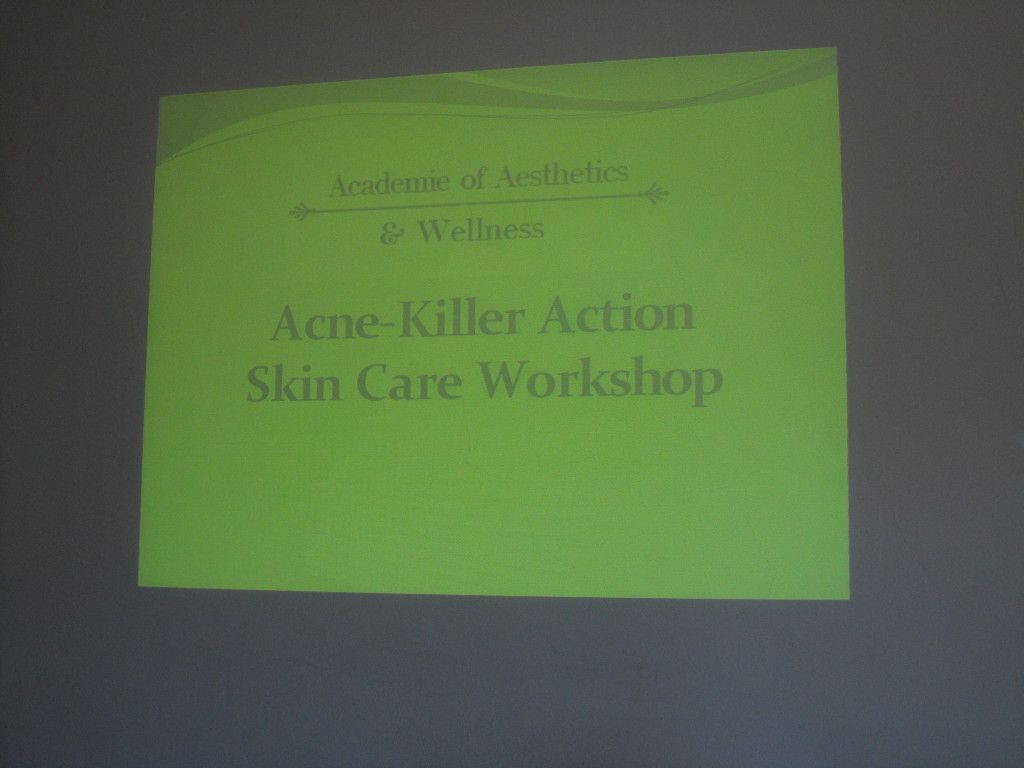 The content of the presentation was on understanding our skin and the things we could do to achieve a more flawless complextion.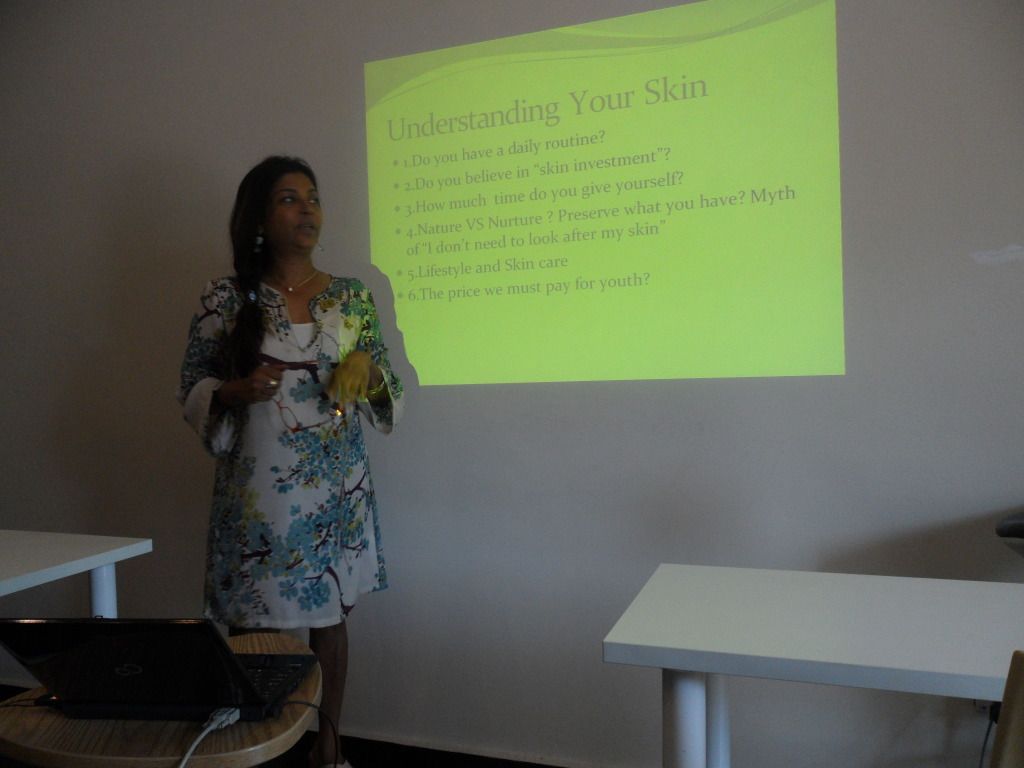 Introducing a new skincare brand in Singapore, CURES By Avancé!
This collection of skin care and body care products focus more on treating the root cause of skin condition instead of the varying skin types. It offers long term results with its high-performance and luxurous ingredients. Products from Cures also use seaweeds, plants and essential oils which is able to treat your skin condition and give your skin the natural glow.
Tried out a couple of Cures product during the workshop!
There's the Wrinkle preventor, Anti-acne moisturizer for people with blemished or oily skin and the Nourishing mask. The Anti-acne moisturizer is great for teenage skin! It is really light and helps free the skin of particles that causes congestion. It also helps to purify and clarify your complexion.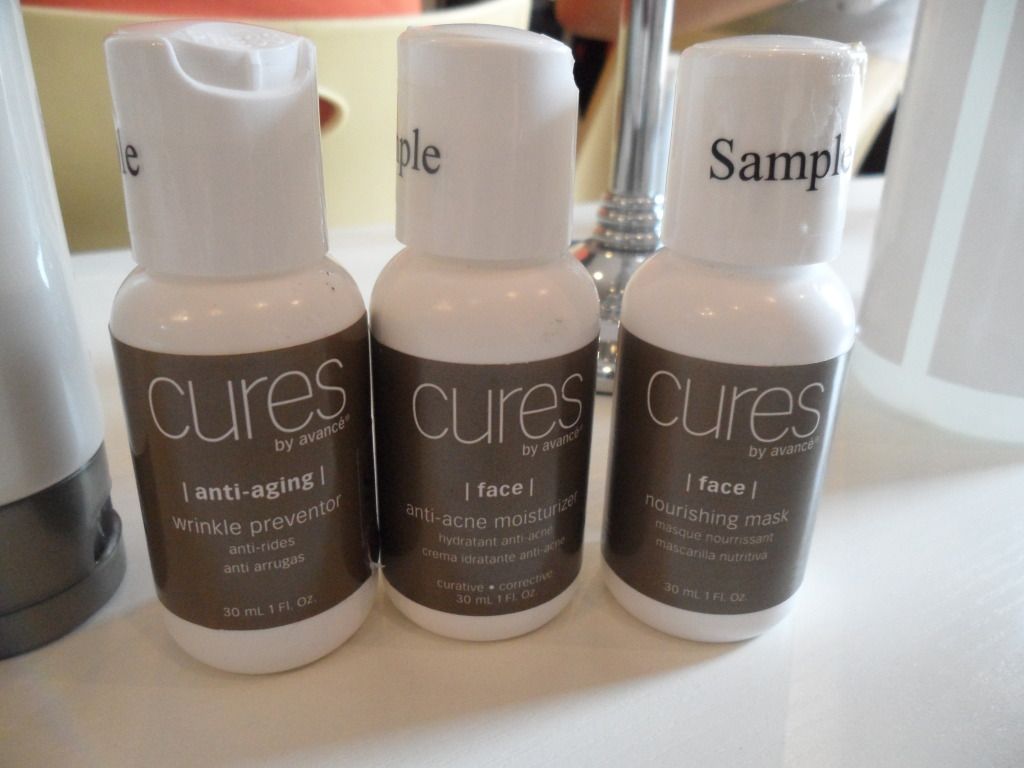 The Anti-Acne mask is used to remove excess oils that are clogging pores. You can put it on a pimple that's almost bursting onto the surface and it will become less irritated. They also say that it's also helpful if you have sinus pressure or puffy eyes!
They also have a huge bottle of eye makeup remover!
One of my favorite product is the Cures Foaming Cleansing Gel. It smells really nice! And feels really good when I tested it out. It is a cleansing foam suitable for all skin conditions, it deep cleanse the skin by dissolving dirt, residue and makeup. Guy can use this too!
Another favorite is the Activator, which is really unique product.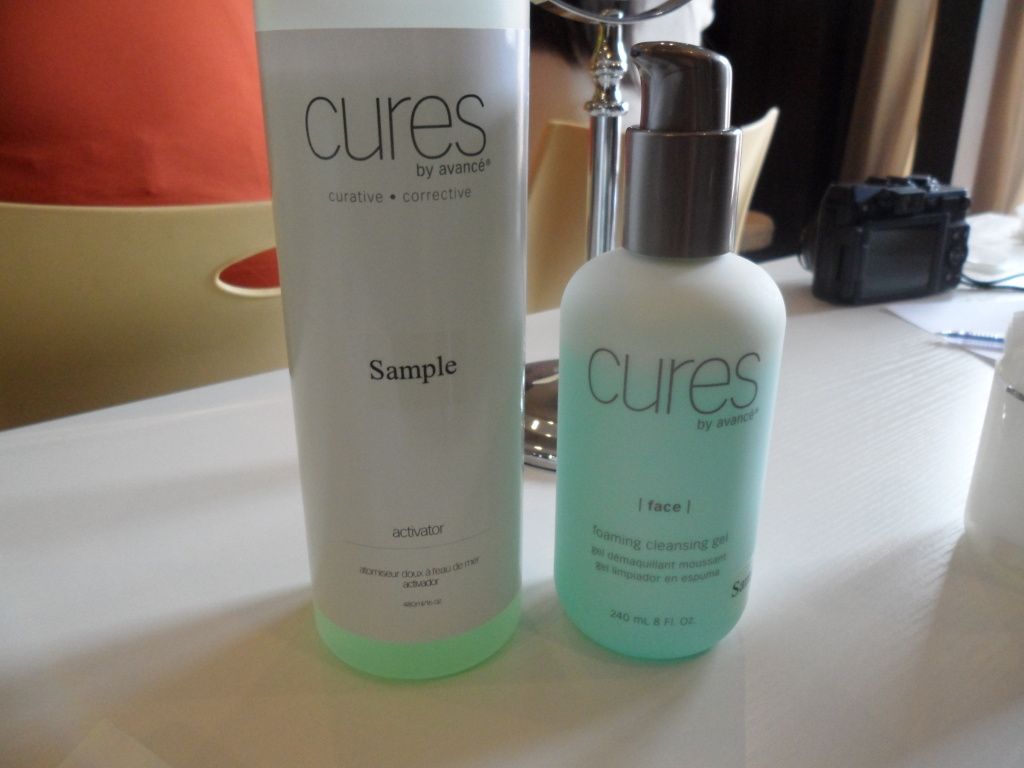 Expressions International is the exclusive salon dealers to use CURES in ther spa and wellness centers. Drop by if you want to get CURES product!
Thank you Nuffnang for the invitation to attend this workshop!
Labels: advert, nuffnang, workshop