Pétronille (Review)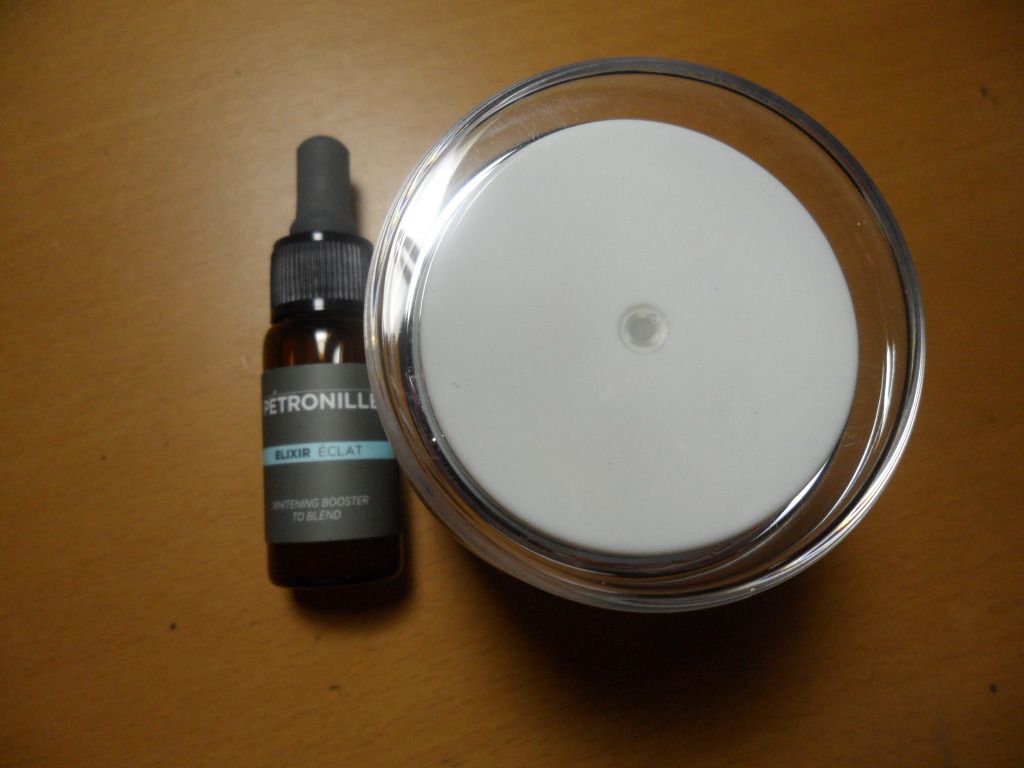 The generous Pétronille Houdart gave me the Regenerative night cream together with a Whitening Booster during the TGIF Bellabox Sept event (which I'll blog about next!). The idea of using a personalized skincare product intrigued me, I have always been interested in DIY stuff so I gave this a try once I got home last friday night.
I have been using this everyday since then because it just smells and feels so good on my skin!
It's part of my skincare night time regime now, together with applying Bioderma Sensibio eye contour gel and lip balm before going to sleep.
This night cream contains no parabens, no alcohol, perfume, artificial coloring and not tested on animals either! It contains Argireline® and Dermaxyl® to repair the cutaneous barrier, helps to reduce wrinkles and regenerate skin cells, together with Vitamin E, sodium hyaluronate and Jojoba oil to nourish.
Top it off with one of the booster to achieve optimal results. What the booster does is to deliver the maximum amount of active ingredient to the cream before applying it onto your skin. It is different from other night cream because the amount of active ingredient you get is MAX. It is difficult to stabilize maximum active ingredient in the cream so by putting them separately and mixing them only at the last minute before application, the cream does not need to be stabilize for prolong storage.
I have the Whitening booster which contains 10% arbutin and corrects dark spots to enhance and even skin tone for fairer, radiant and brighter looking skin!
The quirky cream packaging won me over because it has a large surface area and the cream is dispensed from the middle. This packaging also prevents the cream from going back into the tub, which minimizes contamination.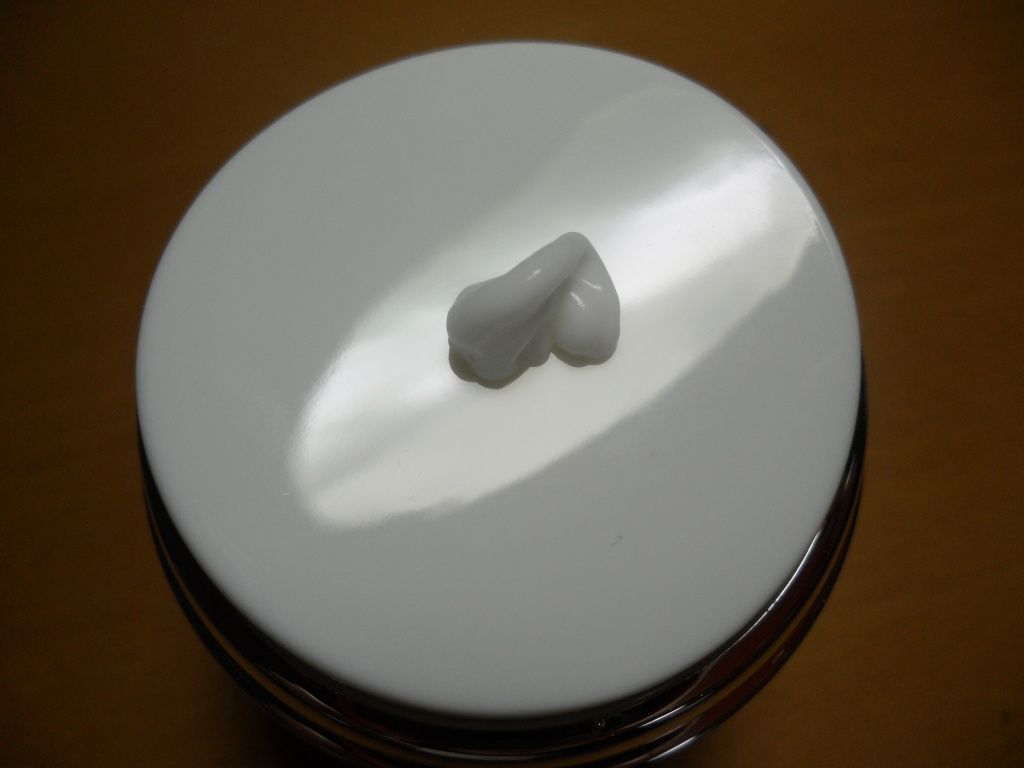 Once the cream is dispense, apply one or two drops of booster to it, directly on the platform!
How convenient, right?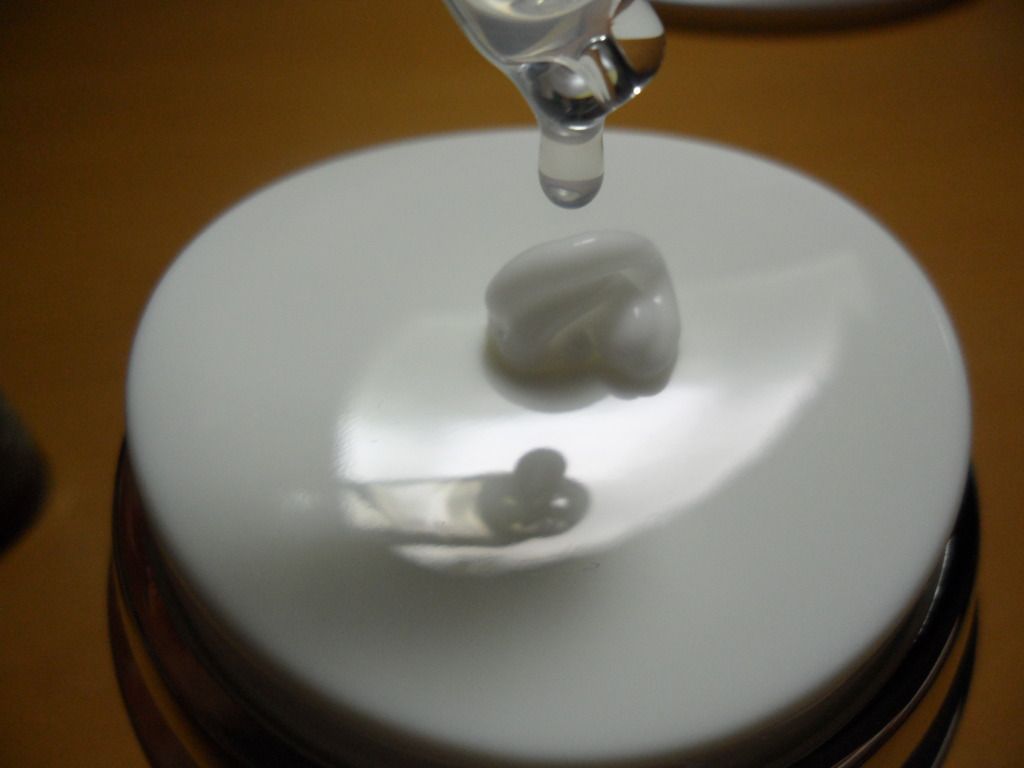 Mix well with your ring finger and then apply to your face!
I find this process really enjoyable, might just be me but I love personalized stuff like these. There are also other boosters such as anti-aging, antioxidant etc, which you could add into the cream depending on your skin needs.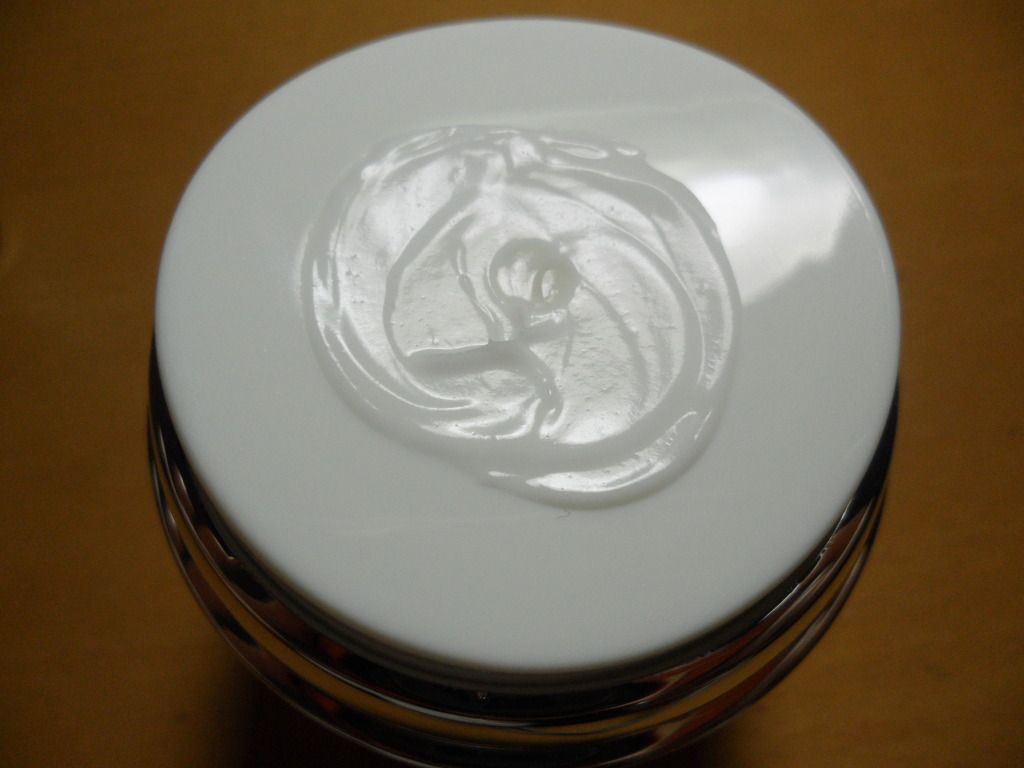 So instead of coming up with four different types of night cream with four different properties and less than maximum active ingredients, Pétronille is able to create just one night cream with different boosters to suit different need with the maximum amount of active ingredient permitted!
There is also a day cream and a cream for guys available.
One of the cons for this product would be that you have to gauge the amount of cream you would need to use if you want to minimize wastage. By pressing the platform down fully would dispense a sizable amount of cream, I find that by pressing it down halfway would be enough for me to covering my entire face and neck with that amount of cream.
Also, after applying the cream, there would be some of it left on the platform, you could just leave it there till the next usage but for me, I much prefer to wipe it off with a piece of tissue before closing the cap since I prefer my things to be really clean and neat. Either way doesn't really matter since there's a cap for the cream anyway!
The quickest and laziest way to get these products would be to order them online. Bellabox should be bringing them in soon since it is one of the new brand partners but currently, you can get them from
Luxola
. (Alternatively, you could sign up for Bellabox and wait for the samples to try them out!)
This is definitely worth the investment in my opinion!
That's all for today, more product reviews are coming up! Look out for them ^^
Labels: petronille, review