Sold.sg launch party
I'm pretty sure most of you should know about Sold.sg, it's been around for quite some time already! Since 2010, Sold.sg have brought exciting auction deals online for shoppers to bid for their desired products.
Now, Sold.sg has a redesign website, with Auction, Shop and Sale pages!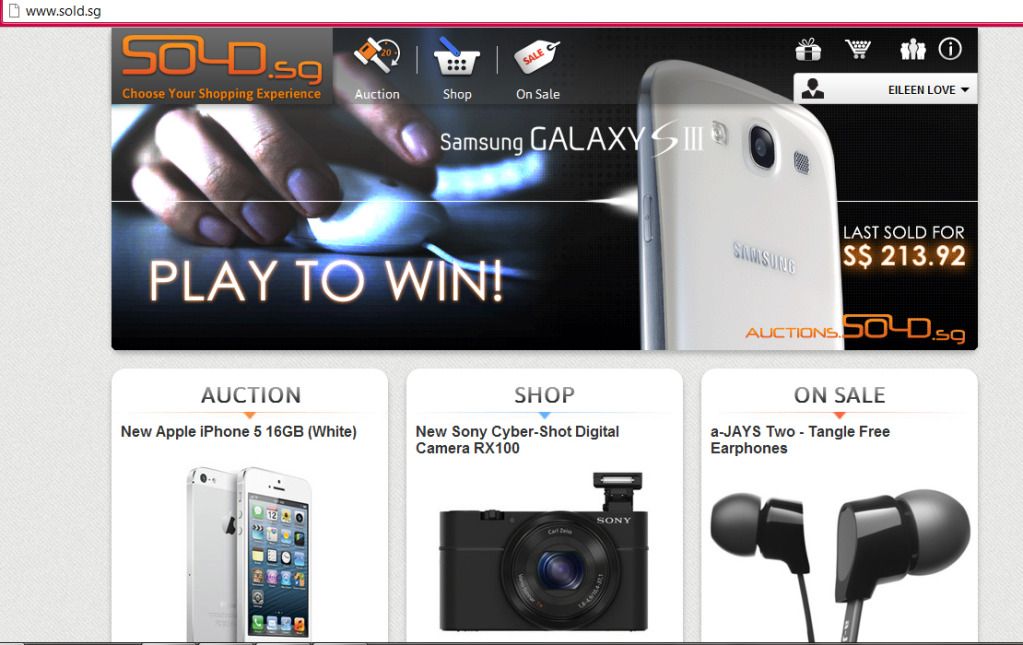 The Auction site gives shoppers a thrill-seeking shopping experience as you would have to bid for the products with other bidders.
The Shop and Sale site allows customers to make an instant purchase if they see something that they like and want to avoid the hassle of waiting for the items to appear on the Auction site. These purchases will be delivered directly to your doorsteps!
Not to mention, all the products are carefully curated by the Sold.sg products team, which means that those products are the cream of the crop. There is definitely quality!
All you have to do is just register for an account..and let your fingers do the rest of the work! Perfect for busy working people to shop for the latest gadgets etc.
Went for Sold.sg Media Launch Party at Hummerstons on Tuesday night!
With the icon of Sold.sg...the huge hammer! You can get items at a smashing price on Sold.sg Auction site!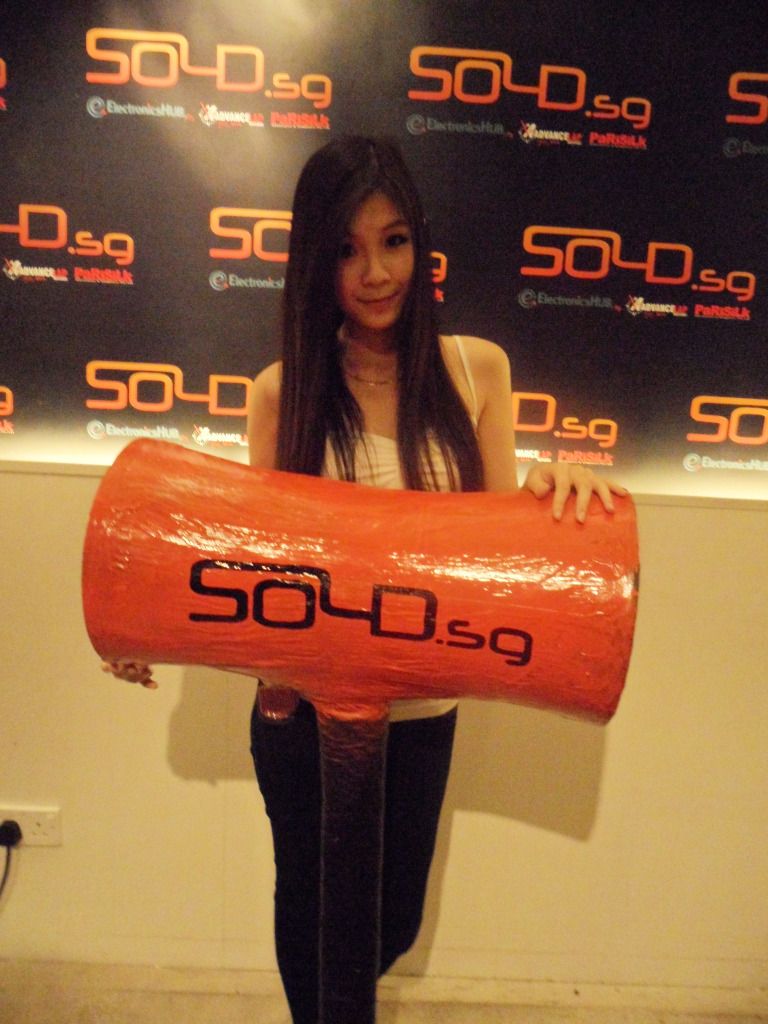 Bought Clarissa along as my +1! She's my best friend in school, we can sort of read each other's mind! Haha It's her first time attend bloggers event, I'm still trying to convince her to get facebook or twitter. She has none!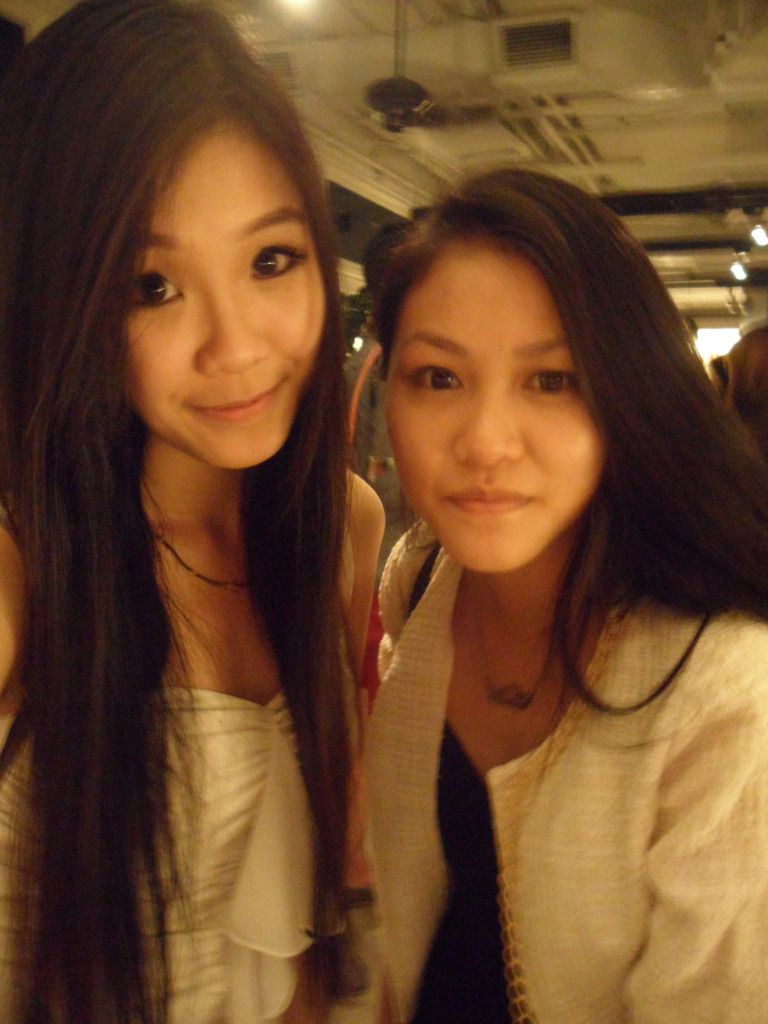 The glorious spread of food from Hummerstons!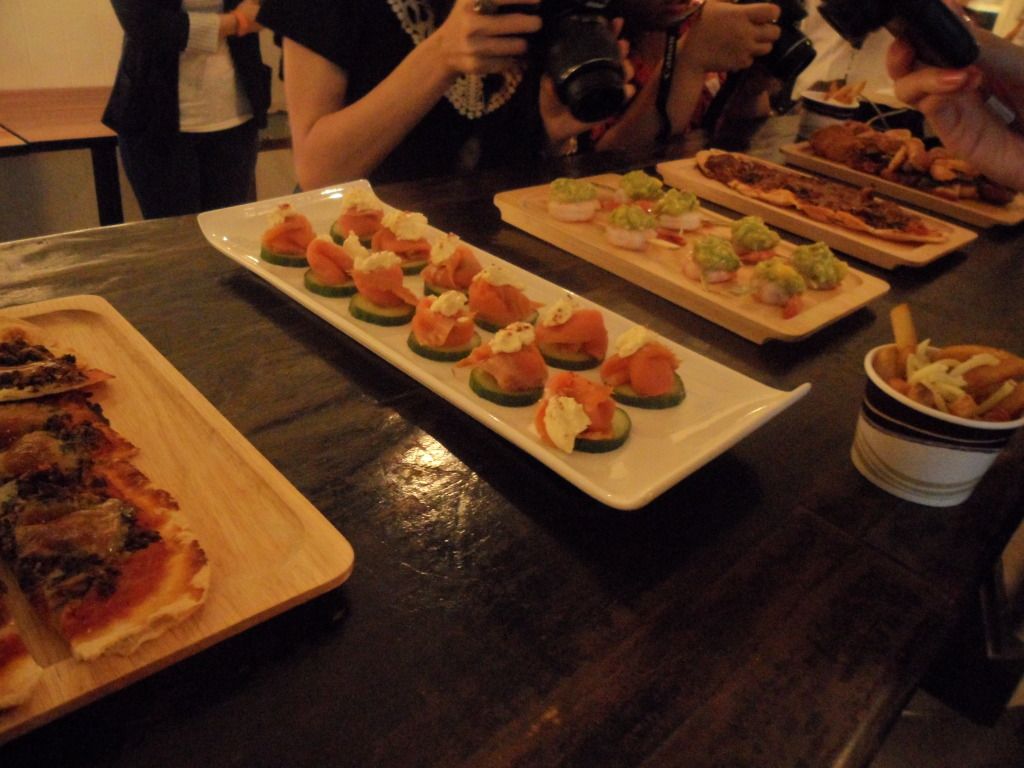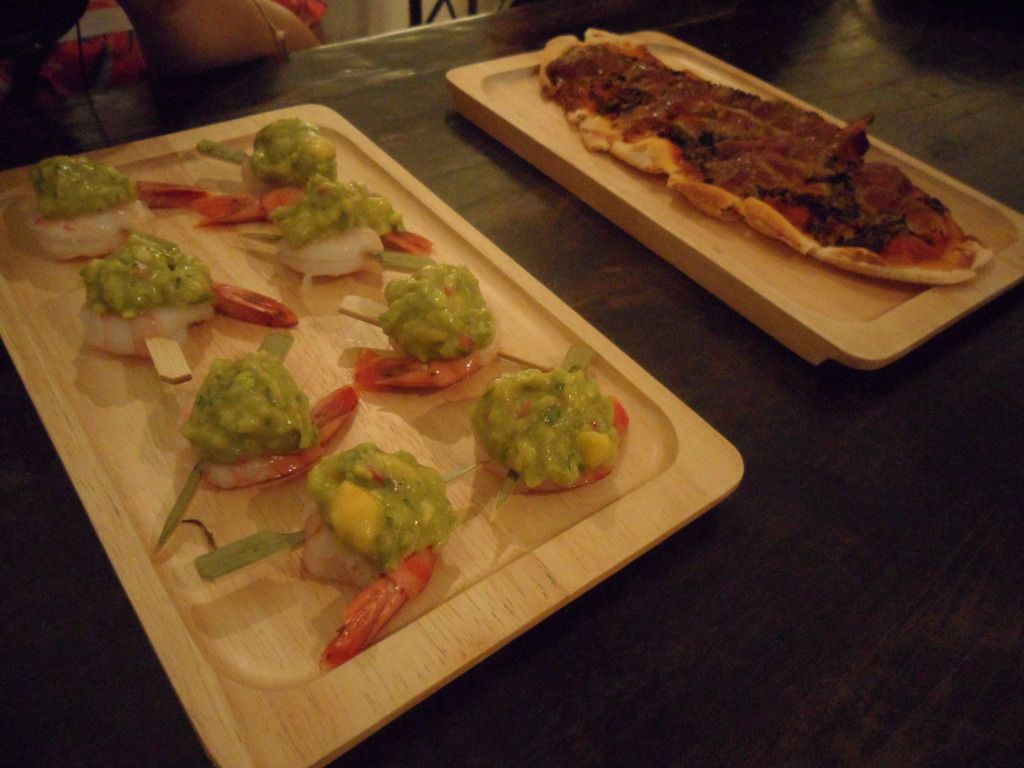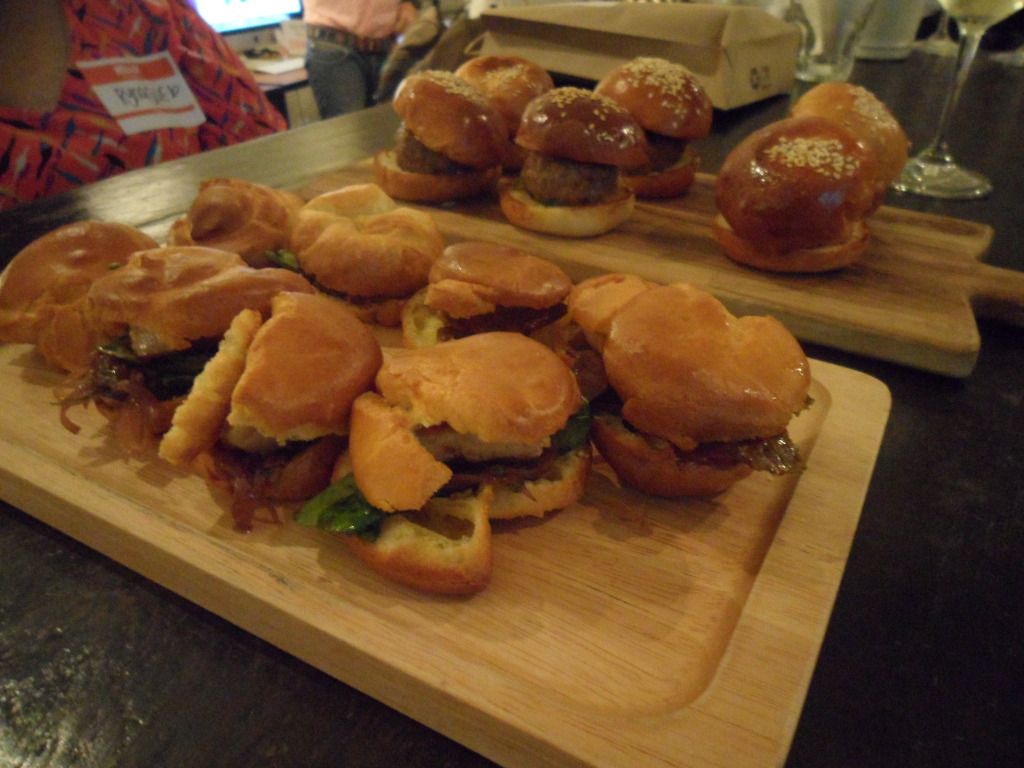 The pink macaroons are really delicious! I don't usually love macaroons though but this is really nice because it doesn't have the nutty taste.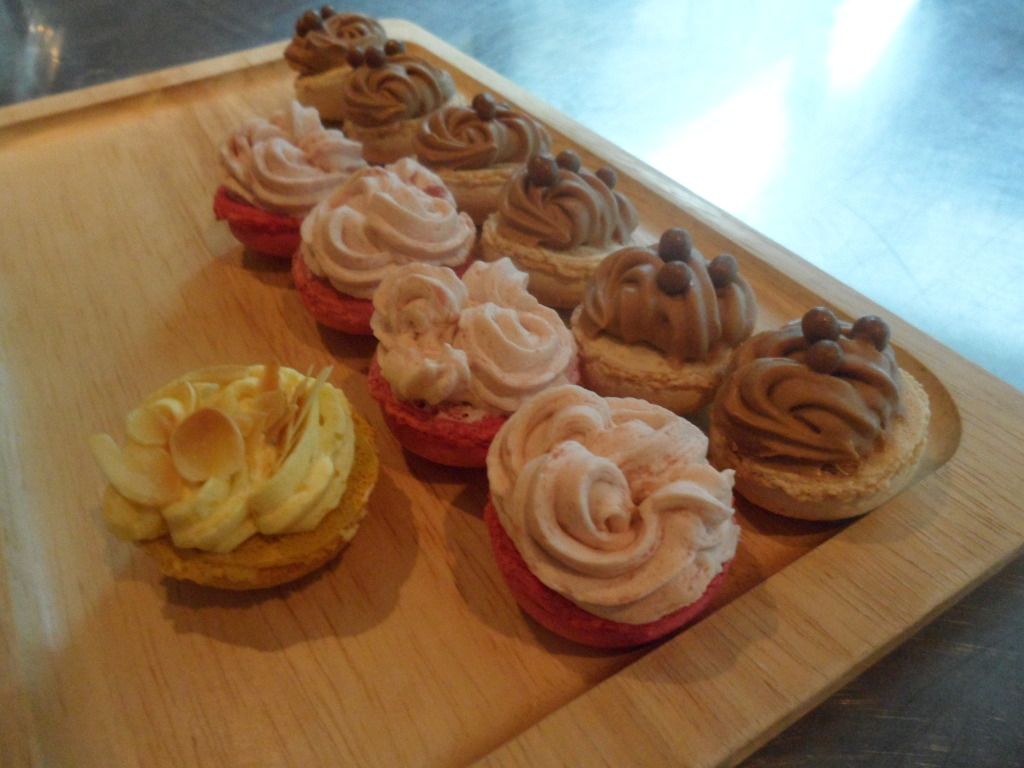 Got to meet up with a couple of other friends and made tons of new friends too!
With Cookie!
Tiffany! Glad to see her again!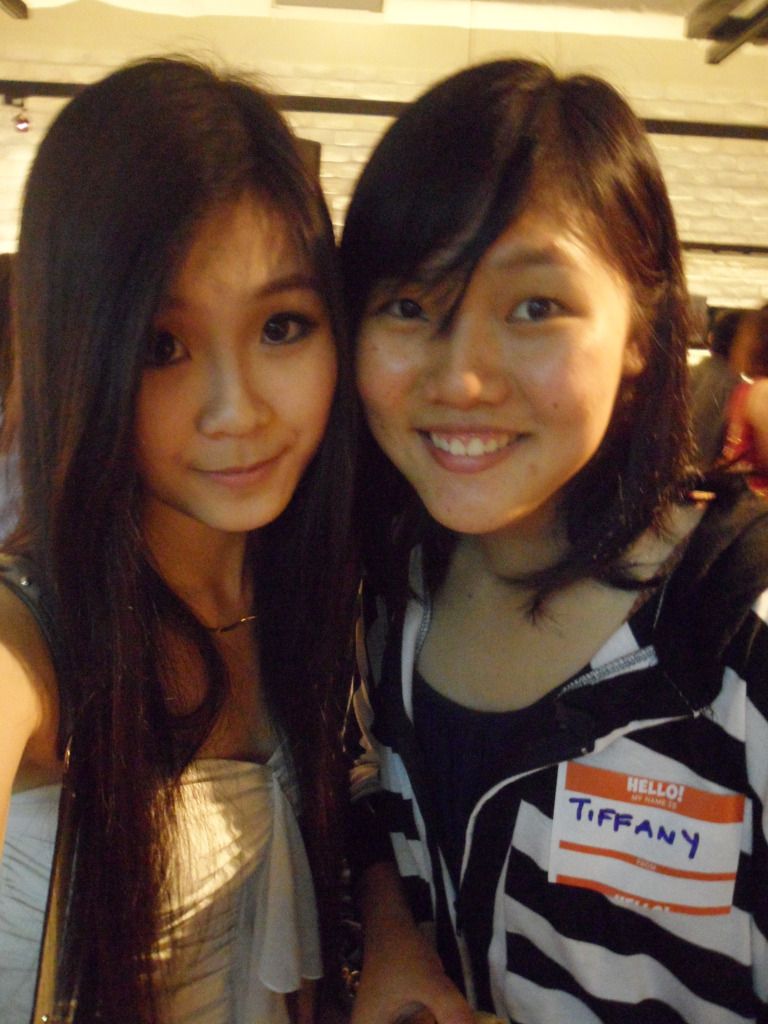 Amanda!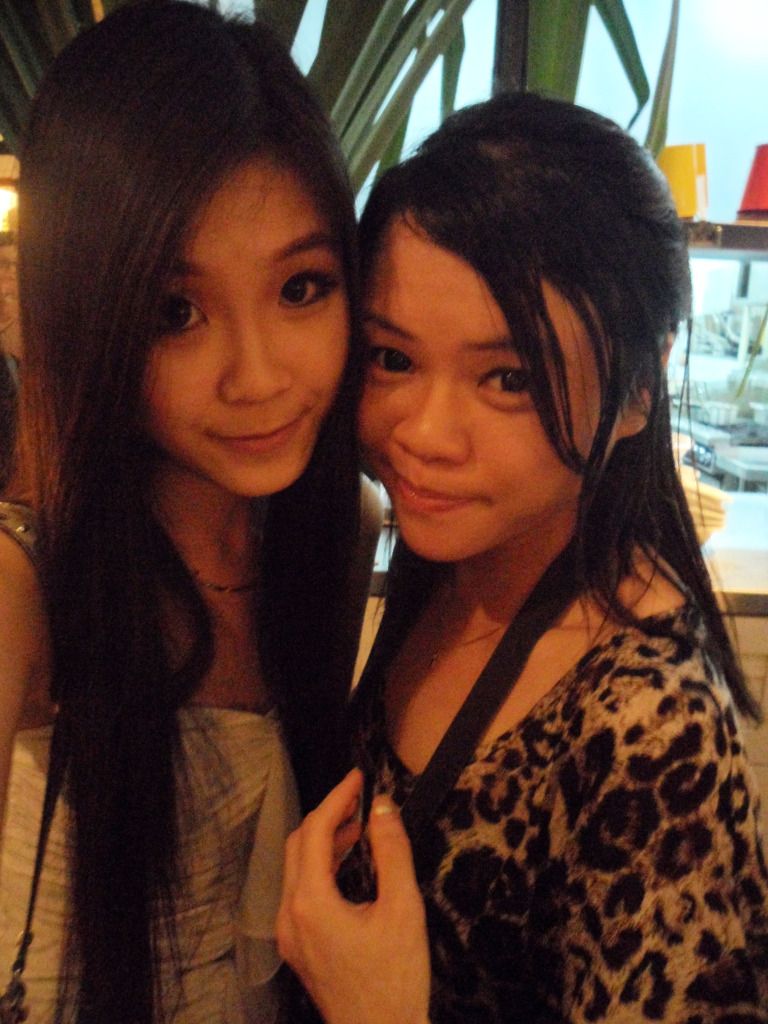 With Clarissa and Kenny! (Taken from Kenny's camera haha)
With the group of girls! Photo taken by Kenny.
So what are you waiting for? Try out sold.sg now!
Thank you OMY for the invitation!