Talika
A few weeks back I was invited for a workshop by Talika, the French brand which is famous for their lash serum. The star product was the Lipocils and Black, which we got to bag one home after getting it specially personalized with our names engraved on it.
I have been trying this product out religiously every day to see if it really works.
All girls love to have long lashes but we, especially the chinese, have short asian lashes which can be quite bothersome because it doesn't even show up in photos!
Thus, I wear falsies most of the time lol
Talika legendary Lipocils range grows lashes naturally using natural botanical formula. It promises to give longer, healthier lashes in 28 days. The Lipocils side of the product has a doe-shape applicator, which is reminiscence of the lip gloss wand. You're suppose to apply the product on the roots of your lashes with your eyes closed so that the lashes will be able to grow stronger. I will swipe the remaining product on the tip of my eyelashes after.
The formula contains 12 botanical extracts that stimulate growth of your lashes up to 2.5mm in 28 days.
The mascara side of the Lipocils and Black is keratin-stimulating which gives a gorgeous deep black effect that lengthen, volumize and keeps your eyelashes curl. It is also waterproof!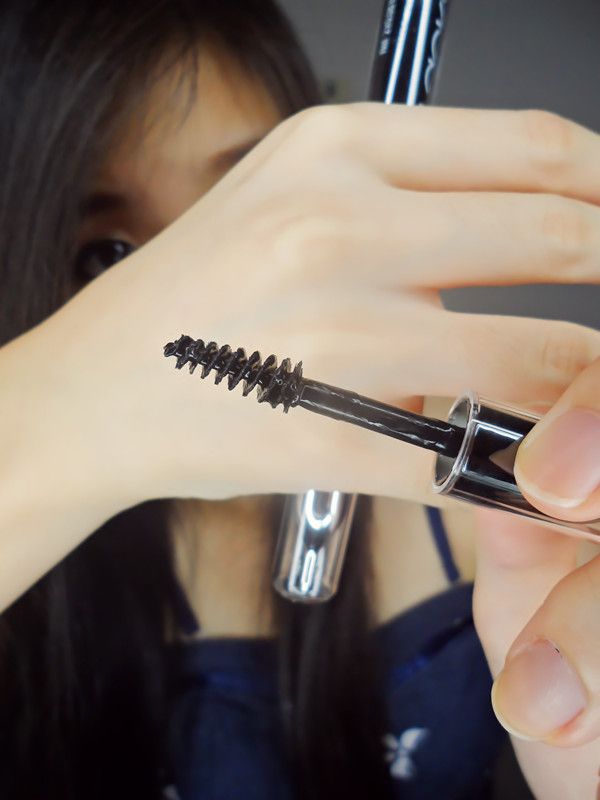 After using the product for a few weeks. Before(without mascara, day 1) - After (with the mascara)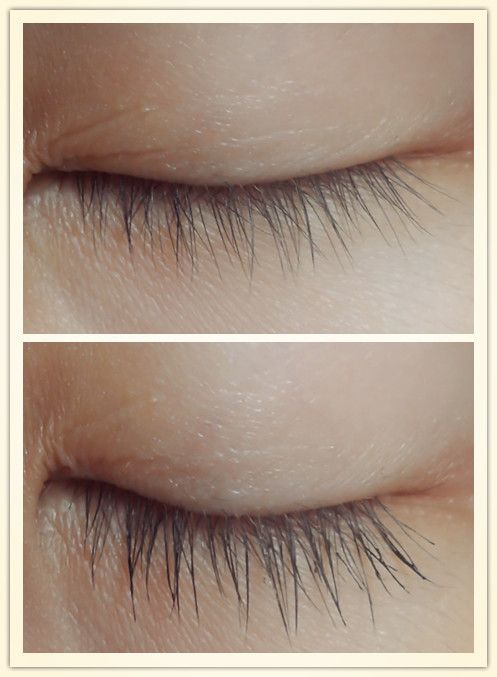 I noticed a difference in length so I can safely say that my lashes grew longer!
However, this product is a daily essential, which means you have to remember to use it every day for it to work.
Talika also has another product, which is the Lipocils Expert that promises a 4mm growth of lashes, double of what this product has to offer! However, it doesn't come with the mascara.
Another product that they gave was the Skin Retouch.
It said to erase fine lines and wrinkles, even out skin tone, smoothing and matifying effect and it also has an anti-aging and whitening effect in 28 days.
This product contains small pigments that helps to create an optical soft-focus effect by unifying the reflection of light within lines and pores. It also has large pigments that hides imperfections and redness on the surface of the skin.
The best part? It is also non-drying so I can use it as a moisturizer, or a skin primer and it also has an easy application. The tip of the product is a spatula that prevents the squeezed out product from going back into the tube to maintain hygiene. The tube also clicks when you close it by twisting the cap 180 degrees thus you won't have to worry about leakage if you're carrying it around with you.
Probably the only product that has more benefits that a regular bb cream without the coverage!
Talika counter is located at Bugis BHG, near the entrance beside the fountain.
Alternatively, you could also get their products from Sephora.
What's more....Talika is giving away their Eye Therapy Patch!
Simply like their fb page and click
here
to redeem the freebie.
You would have to go down to Talika at BHG to collect it...and I suggest taking that chance to check out Lipocils too!