Update & Gardens by the bay
Finally did up a new blog template! Pretty happy with it because the previous template was kind of plain and my mummy hated the previous header too lol!
I'm also done with my last MST for my poly life, another round of exam to go in Feb before I can graduated and look forward to the next phase of my life- University!
Been so busy lately but now it's the holidays so I'll be blogging more (hopefully!).
Anyway! Have you missed me much? :D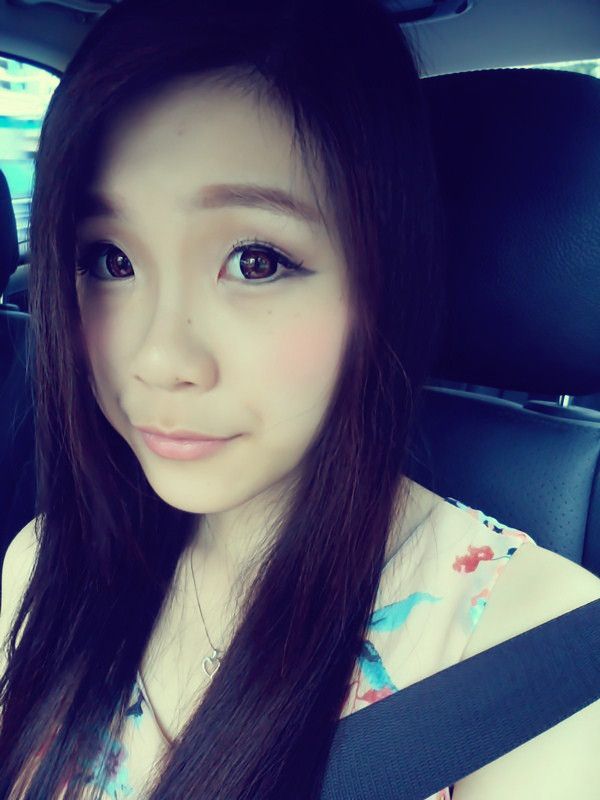 Went to Gardens by the Bay few weeks back too! Have been wanting to visit that for ages..Been really interested to see the huge waterfall at Cloud forest!
So amazing omgggg It was really cooling and wet when we entered the dome but the flowers and plants there are really pretty!
Wanted to camwhore with the waterfall but ok, at least there's part of it in the picture.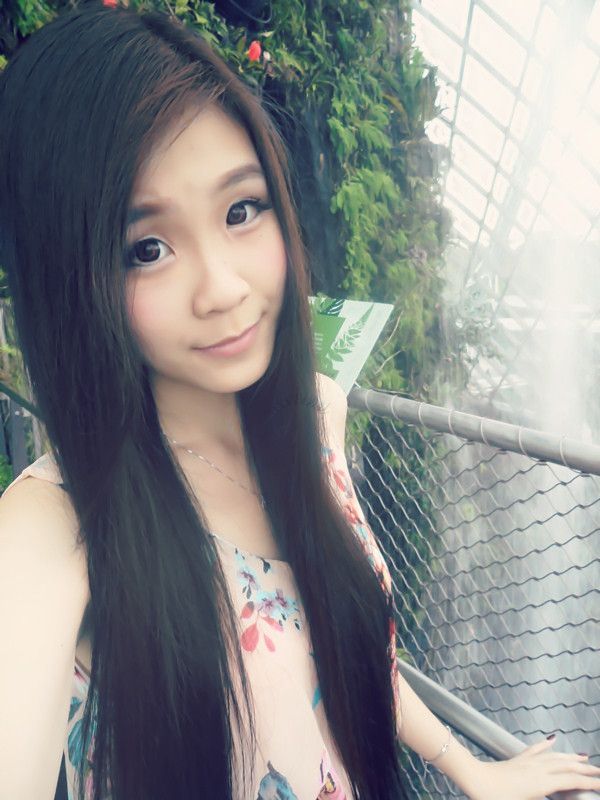 Did some climbing....jk, we took the lift up and then walked down. See those people standing at the top right? We were there once! Haha Enjoyed myself thoroughly at Cloud Forest, the atmosphere was calm and relaxing...if only we had more places like this in SG.
Gave the Flower garden a miss though. Will visit there next time! Gardens by the bay entrance is free but if you want to go to the two domes there, you have to pay the entrance fee. It's a really huge place, didn't manage to walk through everything.
The Supertrees or something like it. Didn't go up there cause it was another $5 and to be honest, I don't really think paying $5 to go up there is worth it lol
Walked over to Marina Sands after to get some shopping done afterwards.
Day well spent indeed!
Also, I've changed my makeup style, I think this suits me more than the previous one so I love it!
Into Korean trends recently..back to watching Kdrama (Full House Take 2, anyone?), Kreality (Ulzzang Shidae) and Ulzzang style. I love pretty boys!
Enjoy your holidays everyone ^^