Cheers to an awesome 2013!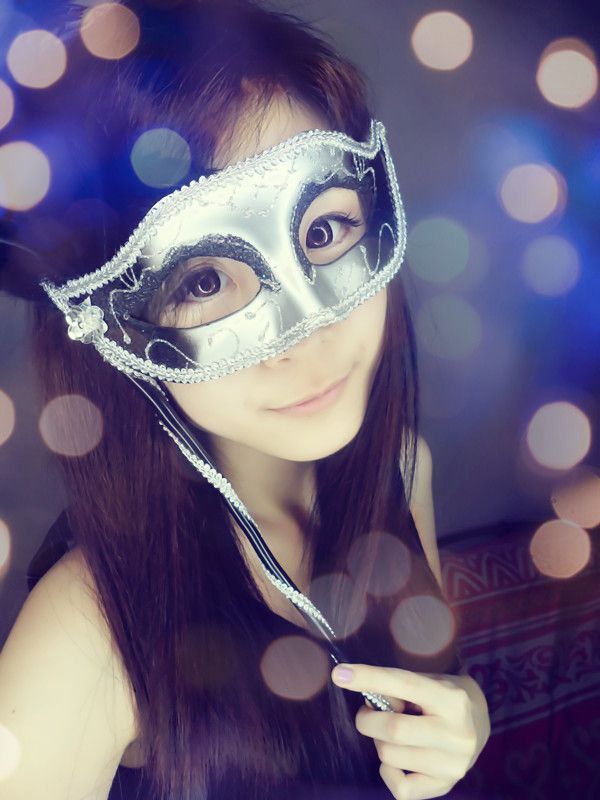 Marking the last post of 2012 and first post of 2013.
2012 has been fantastic and I'm looking forward to what 2013 will bring.
Spent the afternoon having a mini karaoke session through Skype with my homeboy Kix who is all the way in California! Good times <3
I'm not the type that goes out to countdown to the new year so I'm just sitting in front of my laptop typing this post right now while having Christina Aguilera Lotus album on replay.
New year, new resolutions, new goals in life.
In this new year I would...
1) Aim to get a proper job after graduation
2) Use instagram more often. I've just created a new account (@missyeileen) because the previous account I was using doesn't link with my twitter
3) Most importantly, be happy and do things that make me happy! Of course, ignore people that tries to pull me down.
More love, less hate.
Love all of you! ^^