Update!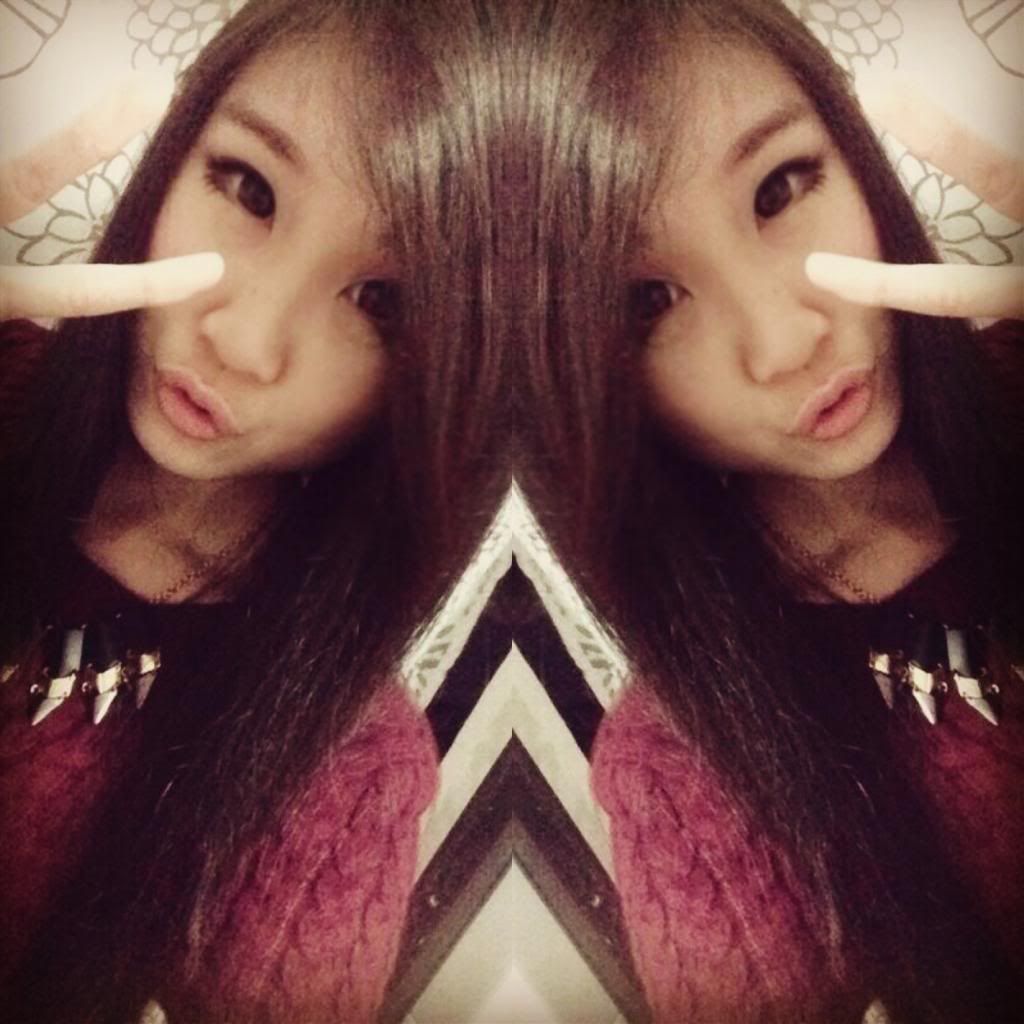 It's been a long time since I updated my blog with a proper "me" post!
I've been really busy recently with school lately as I was having my final exams so I'll do an update with my instagram photos! Follow me yea? (@missyeileen)
For the past few weeks or so, I have been exploring new malls in Singapore since there are a couple new ones that popped up recently and my favourite mall currently has got to be Plaza Sing's new extension, also known as the Atrium at Orchard if I'm not wrong.
Honestly I didn't know what to expect when I get there because I just wanted to see the clothes from Jrunway BUT! There's tons of amazing food there too!!! Looks like I'll be hanging out there more often :D Not to mention, Tim Ho Wan is opening soon, I can't wait omg I love dim sums too.
You know how much I love Japanese related stuff. From fashion to beauty to food etc. and one of the restaurant that caught my eye was Hoshino Coffee.
I went there with one of my best friend, Clarissa, on one of the days we needed a pick-me-up.
On the first visit, we got the pancake souffle with matcha jelly, azuki beans and whipped cream.
We doused our pancake generously with the maple syrup provided and I LOVE it! I love all sorts of pancake and this pancake souffle is just thick and fluffy!~ Absolutely perfection!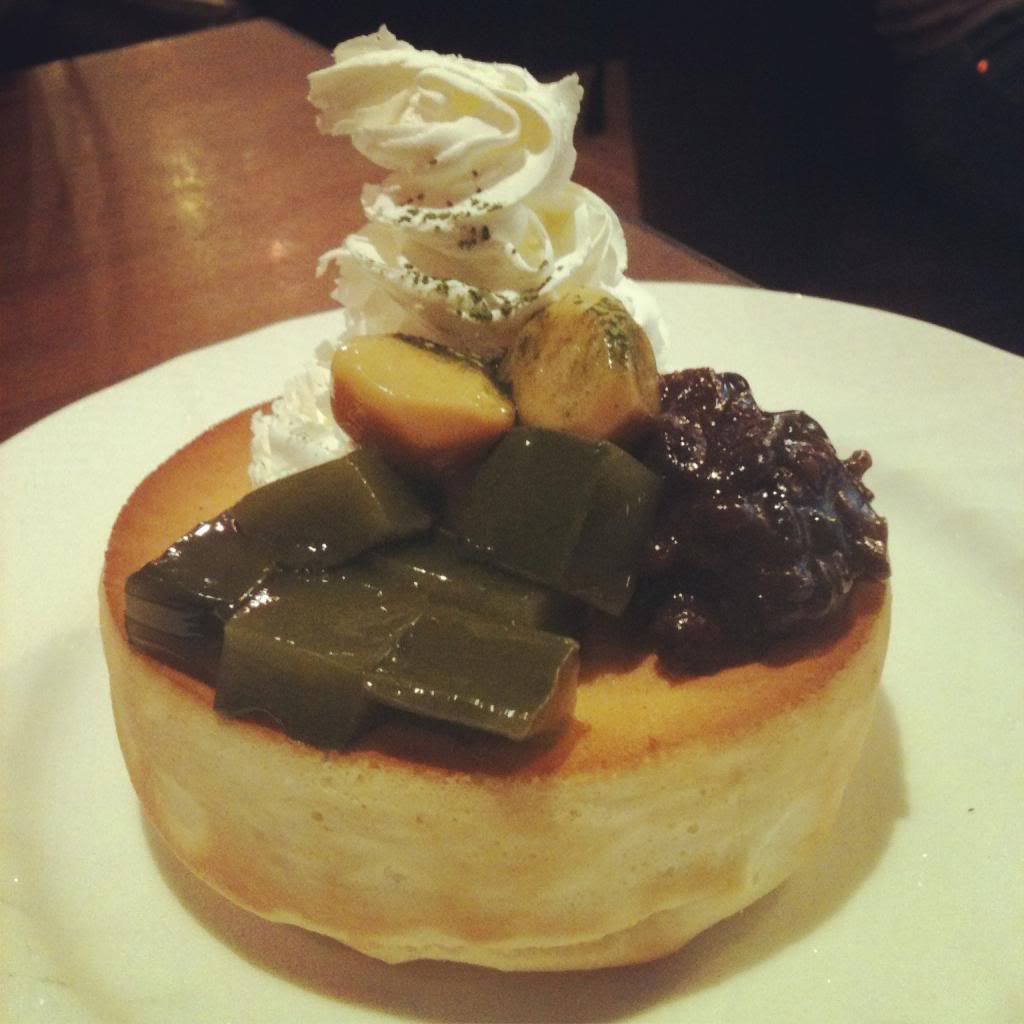 We shared a souffle too. It was filled with baked rice at the bottom with souffle at the top and it was quite a big serving and we couldn't finish it. But really yummy!!
On our second visit, we decided to try their Tokyo teriyaki sandwich and.....OMG BEST SANDWICH EVER. Doesn't look like much but it's my favourite! Defnitely get this and the pancake when you dine at Hoshino! Of course, not forgetting you have to try their coffee if you're a coffee lover.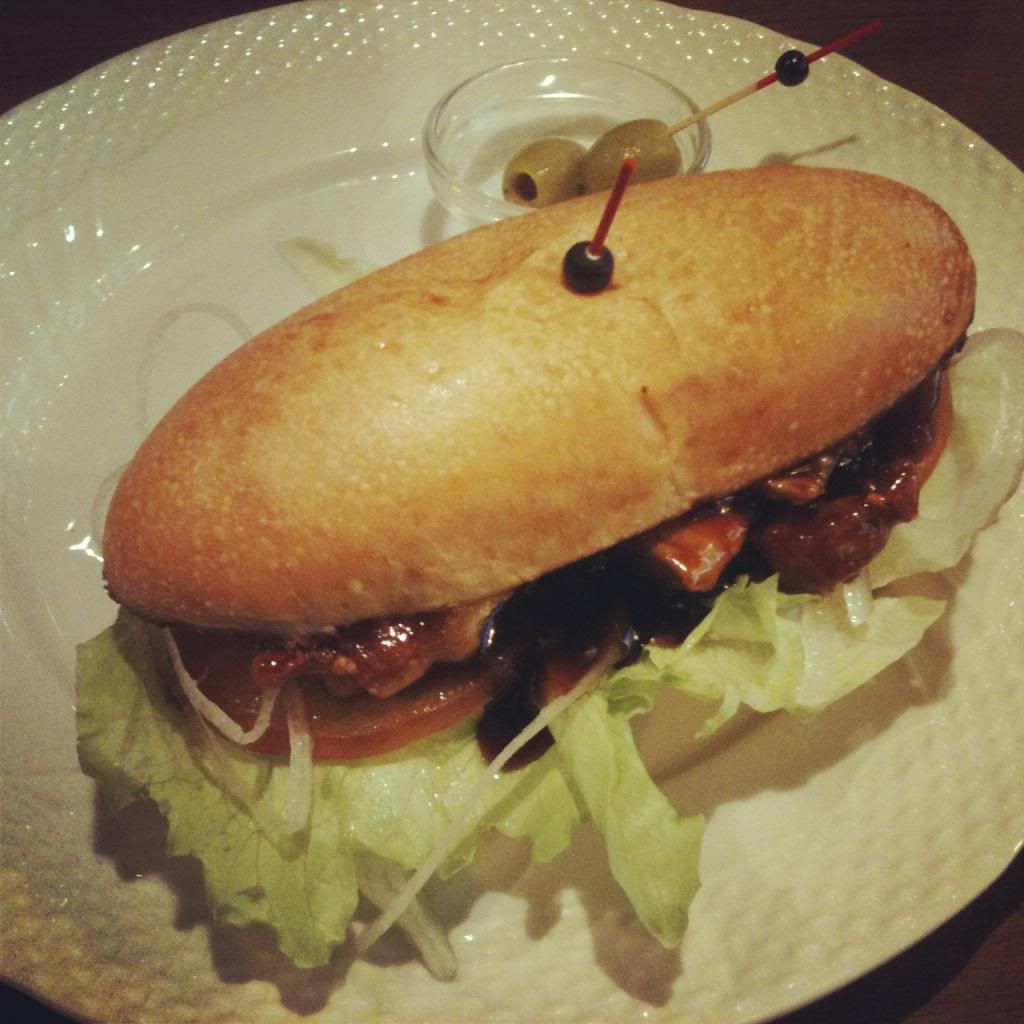 We also got the Matcha Souffle. I was actually expecting a Matcha flavoured pancake because that would be combining two of my most favourite thing in the world (match and pancake!) but it was a pure matcha souffle which is a little disappointing but nonetheless, still yummy! Though I prefer the pancake souffle though.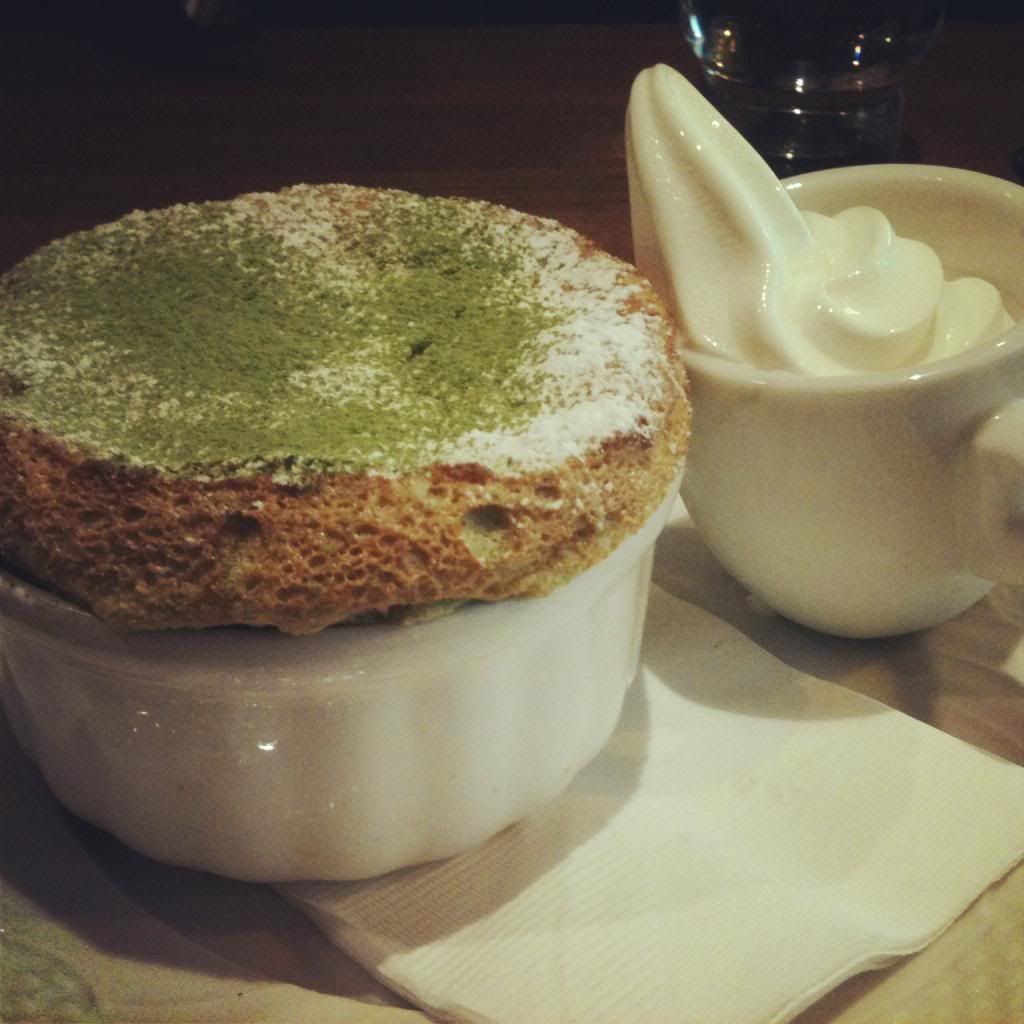 Can't wait to drop by Hoshino Coffe again!
Another restaurant that we went to was Hifumi, which is an appetizer buffet restaurant.
There's free flow of appetizer and you can order a main dish which also comes with unlimited drinks too!
It was a pretty good deal and the food was really yummy as well.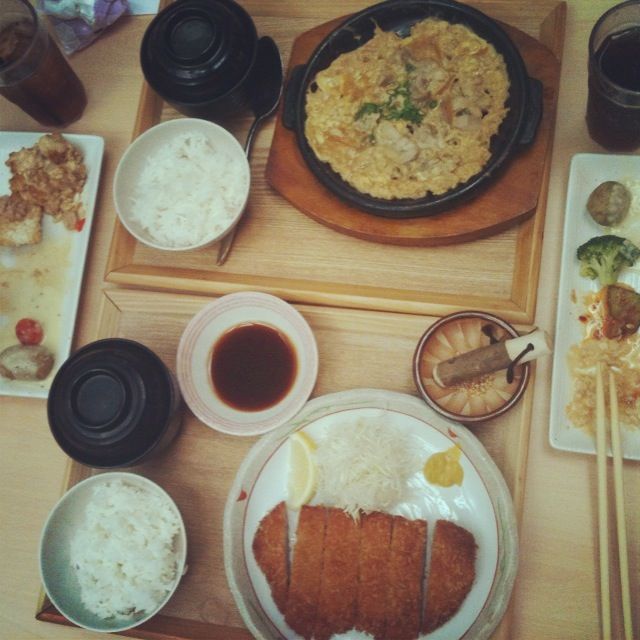 On one of the days that I was shopping alone (Yes, I often shop alone lol), I decided to have lunch at Poulet since I have been wanting to try it forever!
I have to say, this is one of the best roasted chicken I've ever had. The mushroom sauce is also really delicious and totally matched the chicken itself! The meat is just soooo tender and I feel that it melts in my mouth a little. Would go back again to try it with the cranberry sauce since Miranda recommended it!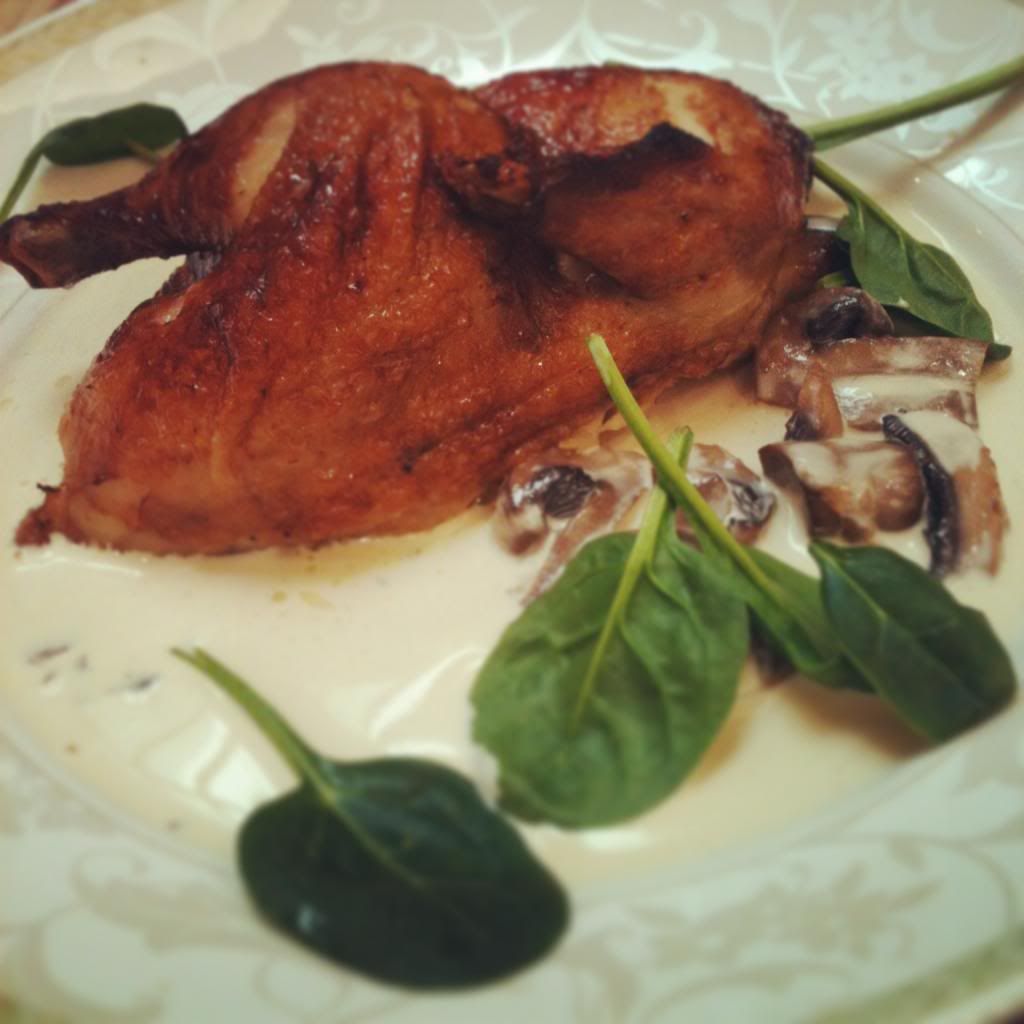 Got some treats from France for Valentine's day. Thank you so much (:
Laduree is famous for their macarons. I've heard that Laduree is opening in Singapore in April by the way! There's also another outlet in Japan I think.
Their macarons are AMAZING. Best I ever tasted so far. Not kidding, I don't usually like macarons but I finished up the entire box in a day. Can't wait to get my hands on more macarons when I go to Japan!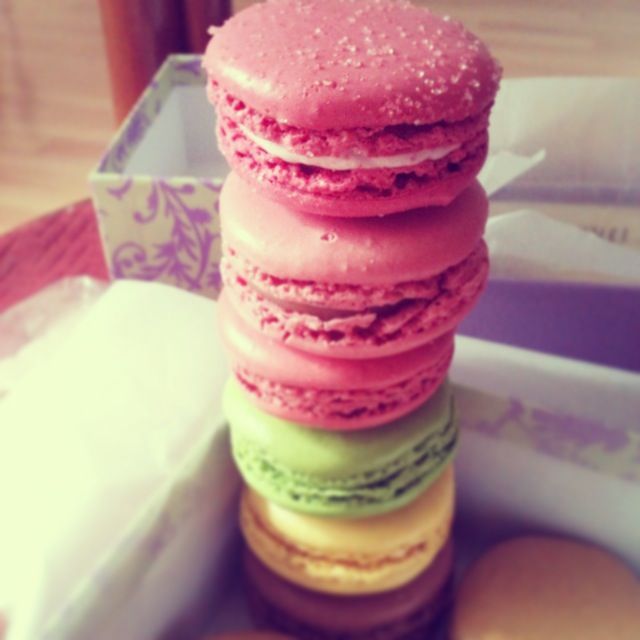 He also gave me some rose scented marshmallow so I could match them with my hot chocolate on cold rainy nights while tucking into a good novel. That's the perfect night in my opinion.
Speaking of school, I have unofficially graduated! My last exam paper was yesterday so I'm done with school. Yay!
Here is 4711, the first unisex perfume ever. We have a huge bottle of this in our perfumery lab in school.
Not to mention, the brochure for my course has my face on it haha! Can't really tell but that's me with another classmate. Ahh, I'm going to miss studying in DPCS.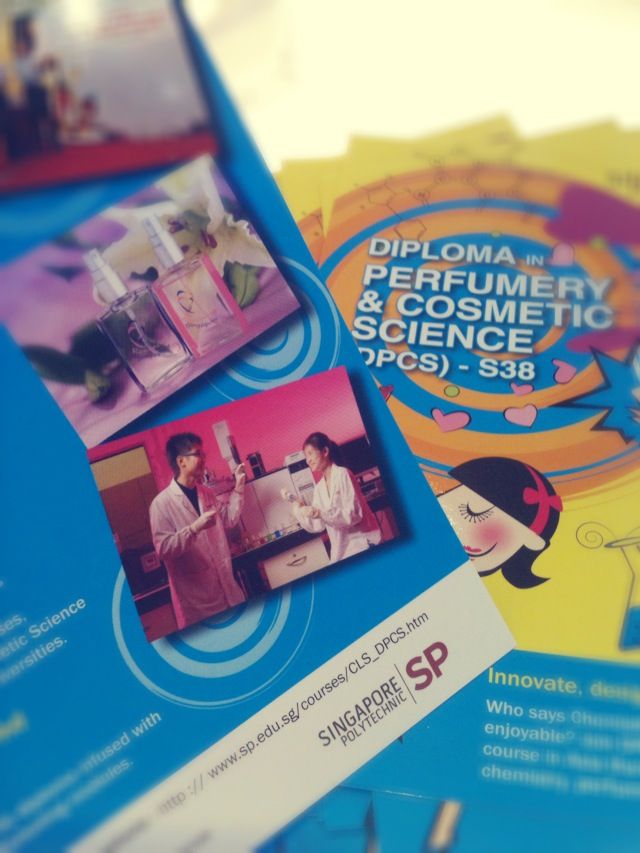 Recently I'm addicted to LINE Play thanks to Yutaki who kept talking about it haha
So yes, add me up if you're playing that too! My invitation code is FL-6580-5400!
If only I could really live in my Line play house though, I love the bed and window that I have..not to mention that I have a pink/white piano and Japanese wooden bath tub too! Super love!
There's a couple more advertorial post that I have to work on tomorrow. More beauty products review coming your way! I would also be starting a proper 9-5 job in a few days time...time to join the workforce and morning traffic :/
Lately the weather is just gloomy and rainy but don't let that affect your mood.
Stay happy everyone! (:
Labels: food