Vita Green Lingzhi review
Having a proper balance of health is important apart from trying to look good because you want to look healthy too!
Sometimes I rely on supplements for my daily dose of vitamins because I know I won't be getting enough of them from the food I get. On a normal day, I would take one tablet of vitamin C.
If I feel like I need more vitamins, I would take 2 for Omega-3 and maybe another one for fibre if I need it.
However, today I will introduce the Vita Green Lingzhi(纯野生五色灵芝)! It is the #1 best selling Lingzhi product in Hong Kong for 10 years!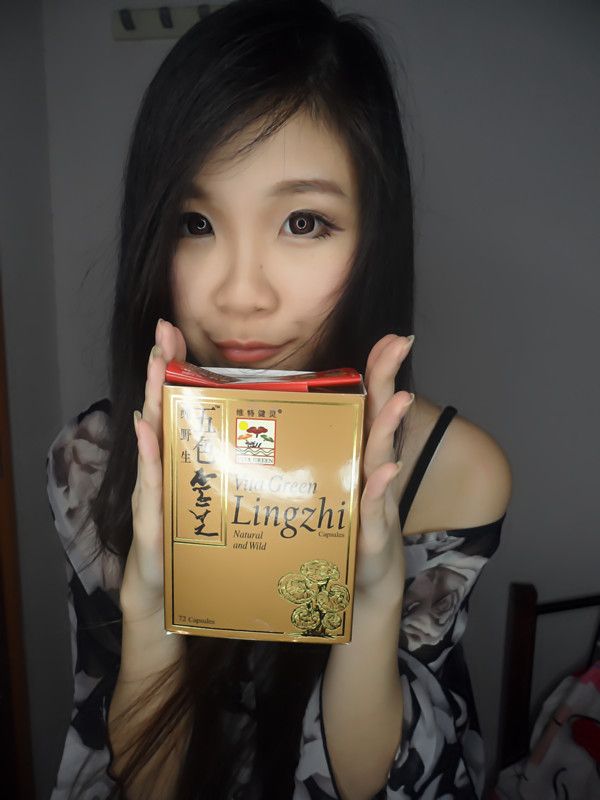 LingZhi is one of the rarest and precious Chinese medicinal herbs that is renowned for its superb healing powers. It has been use in Chinese medicine since 2000 years ago! Best part? It is free from side effects! There are 100 types of Lingzhi but only six of them has therapeutic healing powers. They are sorted into different colours according to their healing properties and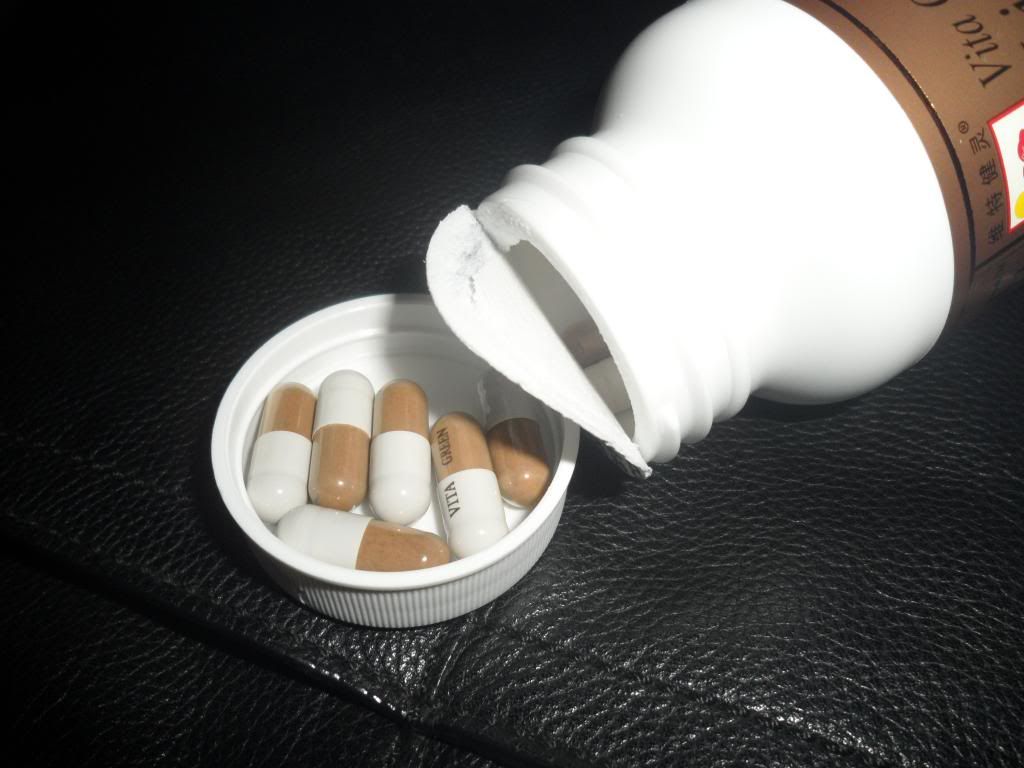 Vita Green Lingzhi consist of all the colours so it is the most complete form of Lingzhi product.
Lingzhi has long been prized for its ability to strengthen the heart, improve memory, boost energy, promote good circulation, restore health and longevity. It also enhances the human immune system, facilitate detoxification, slow down aging and rich with anti-oxidant.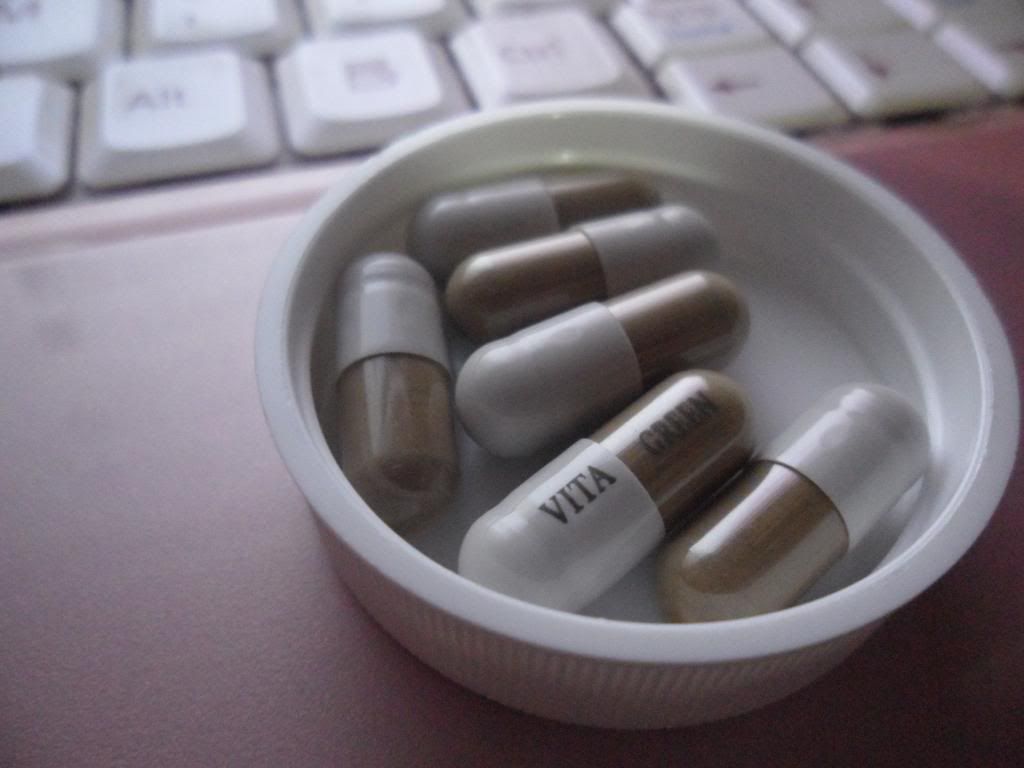 Vita Green Lingzhi comes in capsule form. Each bottle contains 72 capsules.
It is recommended to take 1 or 2 capsules daily. I usually just take one only since I'm also taking other vitamins/supplements. Also, remember to drink lots of water too!
I feel more energized after taking the capsules for about a week or so thus I love it!
These capsules are suitable for both male and females and they are able to be consumer for a long period of time since they have no side effects.
Vita Green Lingzhi is now available at Guardian & Watsons. You can get an introductory price of $109 (Usual: $129) at all Guardian Stores now!
Product was sponsored to me. All opinions are my own.