Umeda Pokemon Centre + Dinner at Dotonbori Gyu-Kaku
While staying in Japan, we stayed in a total of 3 hotels during this trip..2 in Osaka and 1 in Tokyo. We spent the first two days in Tennoji area in Osaka before moving to Namba for five days and then to Tokyo after. I really love the hotel that we stayed at in Namba because of the superb value, location, environment and services! That hotel is called Dotonbori Hotel, located just a street across the famous Dotonbori street filled with tons of food so we never have to starve at night.
(This post is technically Day 3 of our trip when we switched hotel)
We got to drag our luggage from Tennoji to Namba station, it was a good thing that both stations were just 3 stations away. Which means we got to sleep in a little (:
Look of the day! Decided for a more casual look since we're moving around much.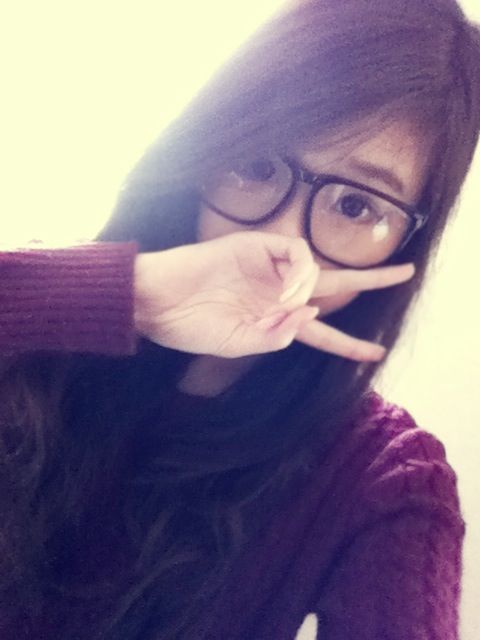 We decided to go to Umeda after checking into the hotel because I'm just dying to get to the Pokemon Centre. I'm an avid Pokemon fan (still am!) since I practically grew up playing the game!
The Pokemon Centre is located on the 13th floor of Daimaru, one of the shopping malls in that area!
Racks of pokemon soft toys...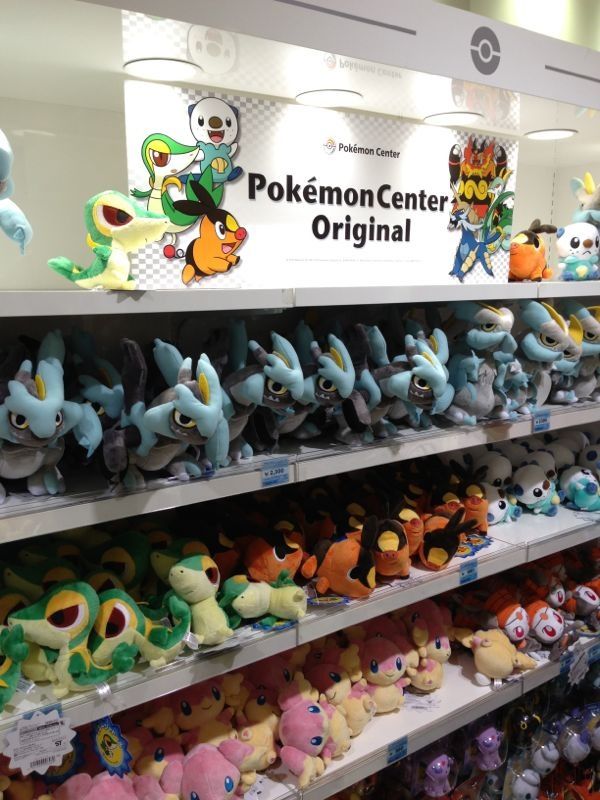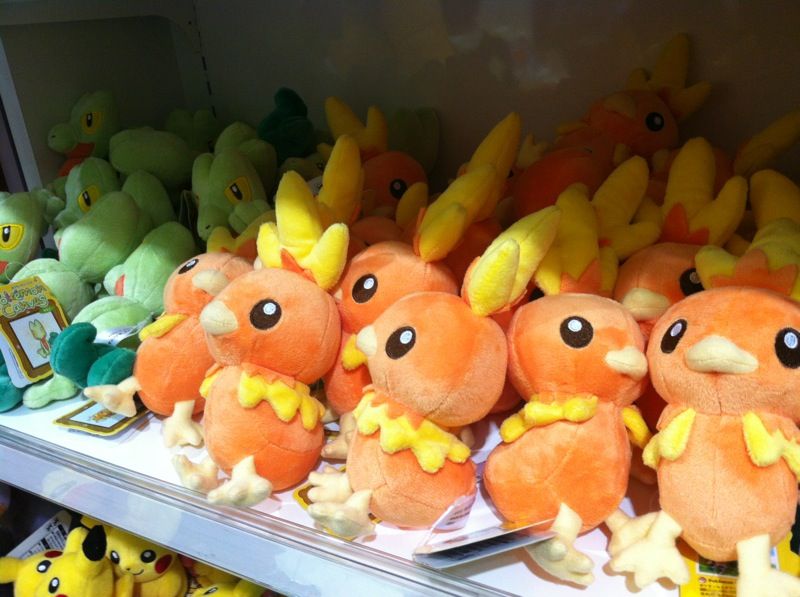 There's even Pokeballs with four different pokemons inside, depending on your luck!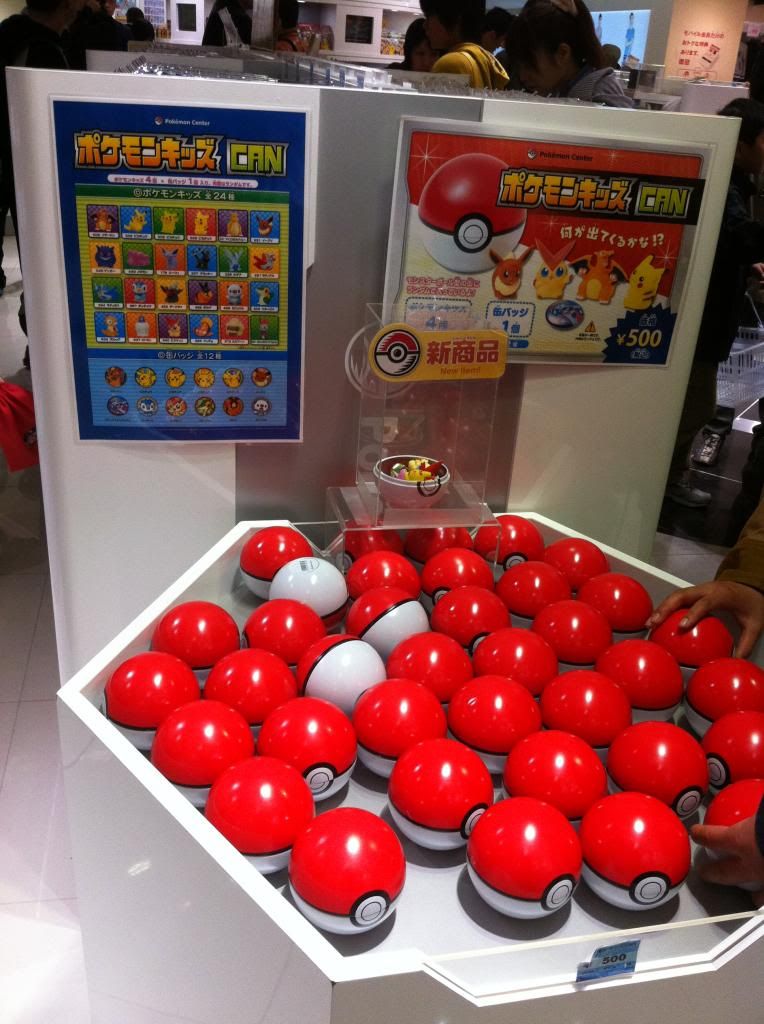 Was quite upset that they didn't have Mudkip soft toy because I was looking forward to getting it.
Mudkip is the cutest pokemon ever in my opinion!
I'll admit, I ran around the pokemon centre looking for merchandise I could get for myself or for my brother because he loves pokemon too.
Eric wasn't a big of a pokemon fan like me so I think he got quite bored watching me grabbing pokemon merchandise like a child. Luckily, there's a Tomica shop just beside the Pokemon Centre so he went there instead to look at toy cars.
He bought more stuff than I did lol!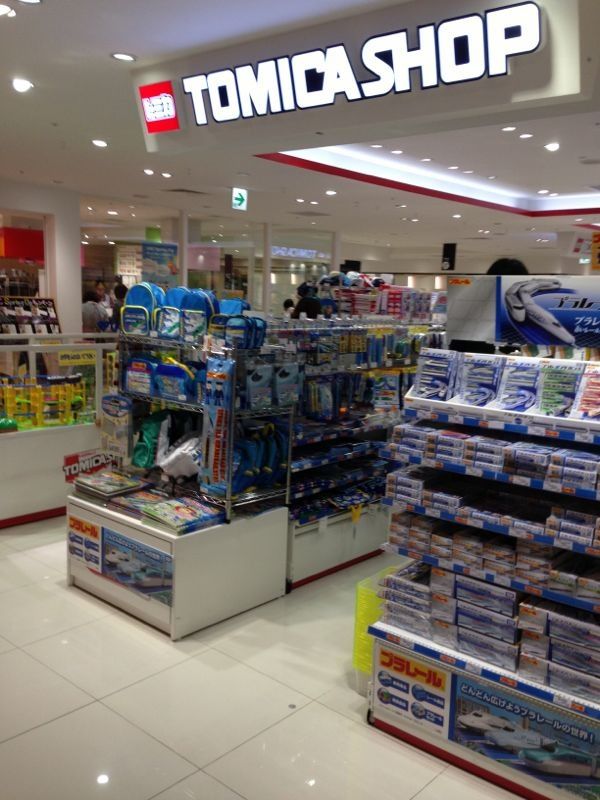 Headed back to Dotonbori hotel afterwards because our room was finally ready so we went back to checked if everything was there. (I'll have a separate post for the hotel rooms).
Waited till dinnertime because we're going to Dotonbori to meet my cousin for dinner.
Random lift shot of the day. It gets quite cold at night since the temperature would go down to below 10 degrees celcius.
Snacked on some takoyaki while waiting for my cousin. Don't miss this out when you're in Osaka!
Osaka is famous for its takoyaki and okonomiyaki. Tips on finding the best takoyaki shop? Find the shop with the longest queue during dinnertime haha
We had dinner at Gyu-kaku because my cousin and his friends wanted to have the meat buffet.
Cost about SCD50 per pax with all you can eat meat selections and free flow of drinks. There was succulent beef, thinly sliced pork, tender chicken etc, not to mention some special stuff such as beef's tongue! It was really yummy! And a good experience too.
Blogging about my Japan trip made me miss Japan all over again!
I would definitely recommend that you check out Dotonbori if you're in Osaka, just being there alone would suffice since there are food, shopping and train stations just walking distance away!
One of the favourite place to shop would be at Shinsaibashi near Dotonbori, just across the famous Ebisubashi bridge that would be filled with hosts during night time. We always try to identify which are the hosts when we walked through the bridge!
I only manage to check out Shinsaibashi the next day since it was pretty late and most of the shops closed around 8-9pm apart from food stalls. Will blog about that the next time!