桜が好き
Finally I'm blogging about Day 1 of our Japan trip. The plan for the day was...Sakura viewing!
That's the main reason why I wanted to go to Japan actually...to see the sakura.
Initially I also planned to have a picnic under the sakura like those lovely dovey movie scene but it rained the day we were going sakura viewing so that's quite a bummer.
Nonetheless, despite the heavy drizzle, we braved through the cold and windy weather just to admire those pink blossoms.
At Kema Sakuranomiya park!
I'll just let the pictures do the talking because if I were to caption all the sakura pictures, it'll either be "Isn't this gorgeous" or "Look at the pretty flowers".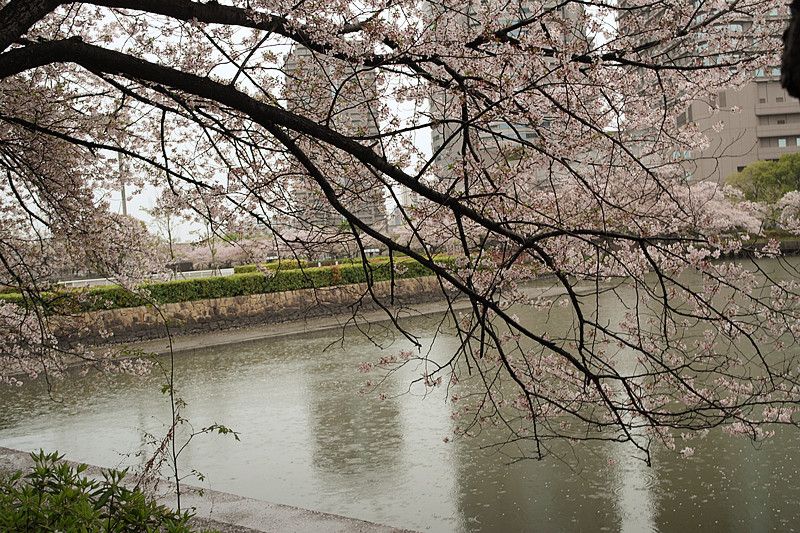 It was still drizzling heavily but we wanted to take a good shot without the umbrella blocking the flowers. Got a little drenched after. On a side note, there were tons of sakura petals sticking on our umbrella at the end of the day! So pretty *.*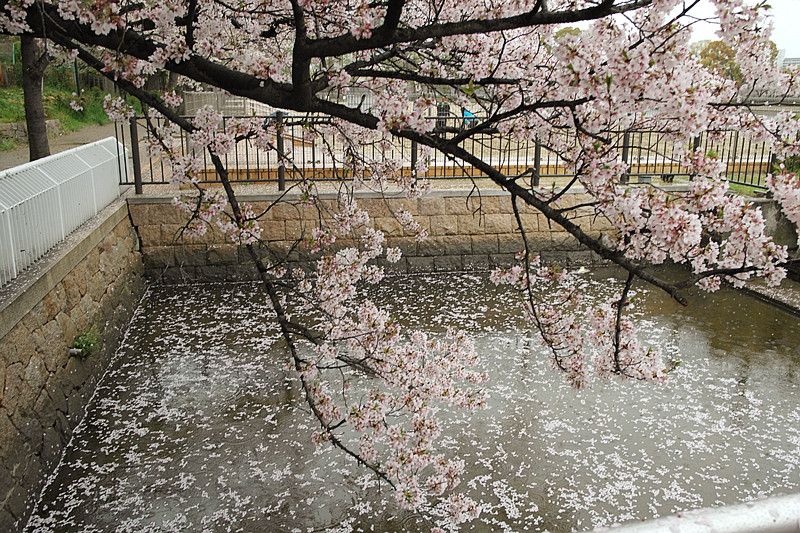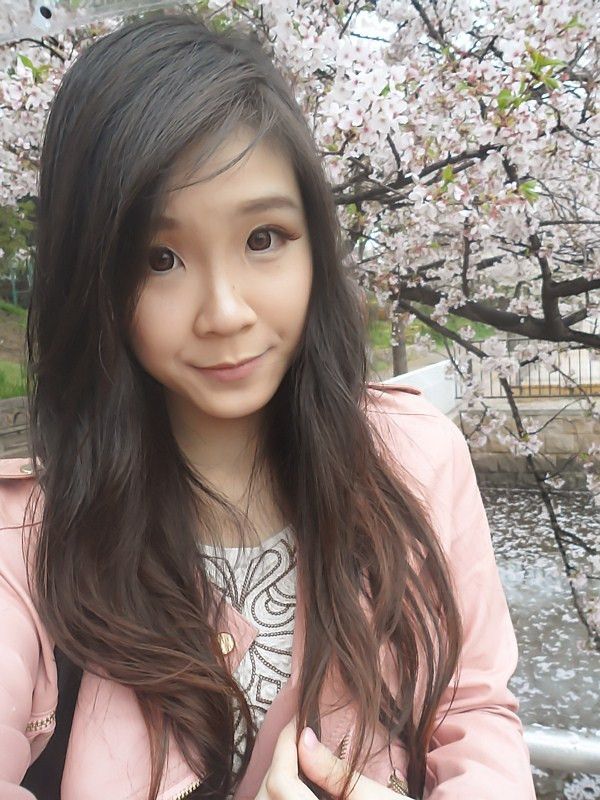 I just wanted to take a picture with the blossoms lol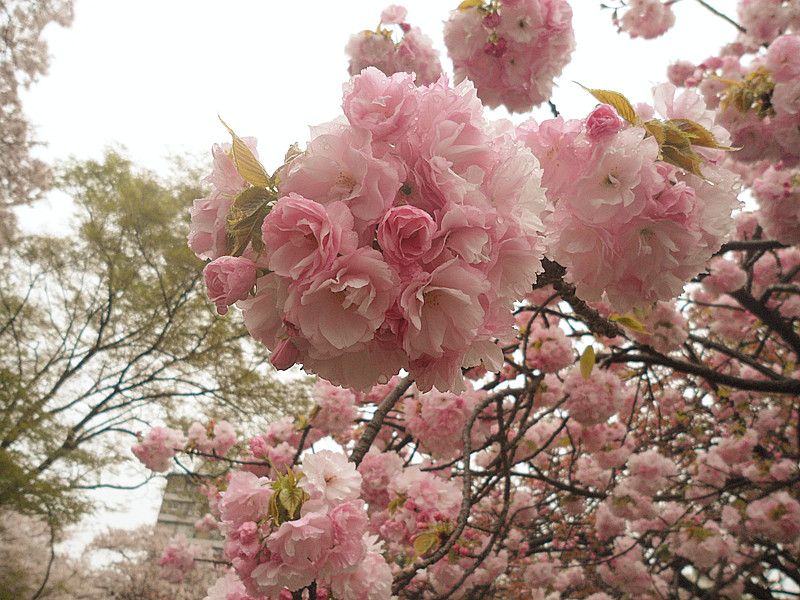 Another type of sakura!!! I think we saw three different types of sakura during our Japan trip.
Kema Sakuranomiya Park is a really long park so once we walked till the end, we were too lazy to walk back to the train station so we decided to walk to
Osaka-jo
instead.
It was a long walk indeed. We probably spent like 80% of our time in Japan just
walking
.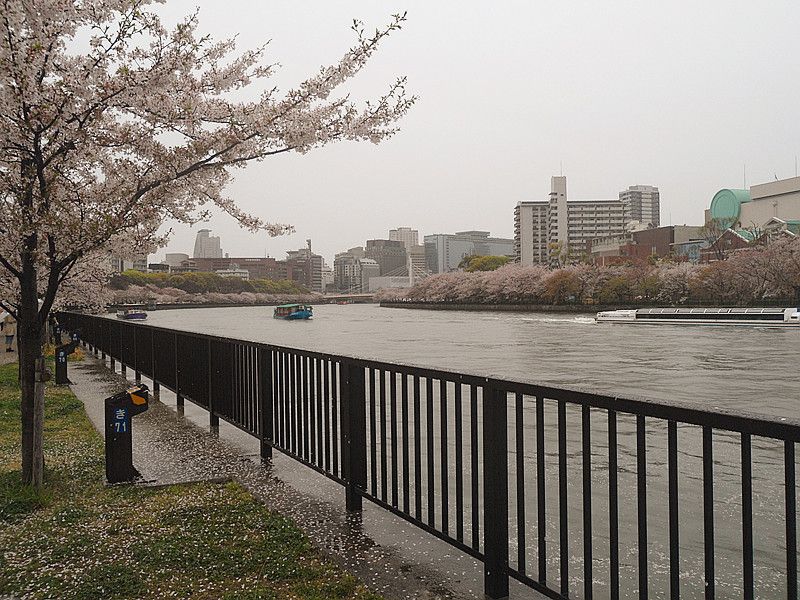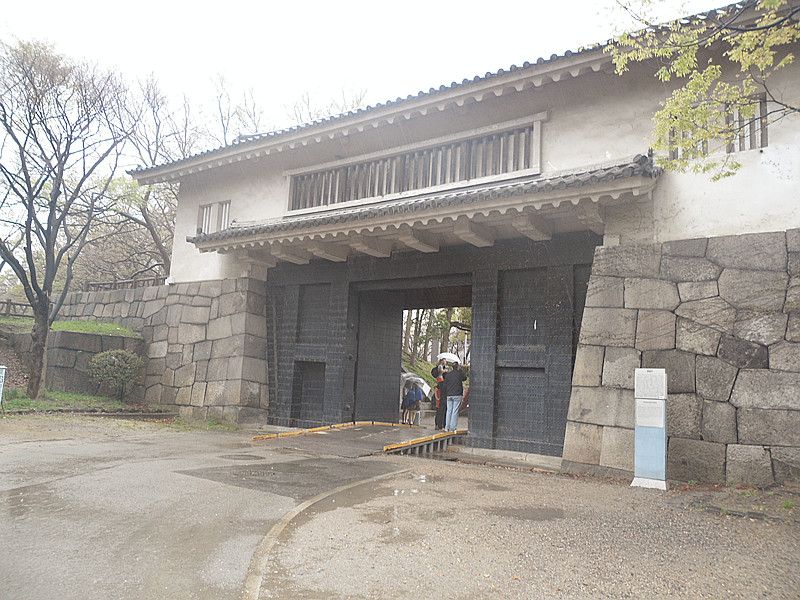 Finally got to the
Osaka-jo koen
which is just a stone throw away from the castle.
Osaka-jo koen
is part of the Osaka loop line, which we took on our first few days in Osaka because the loop line gets us to most of the places that we wanted to go to.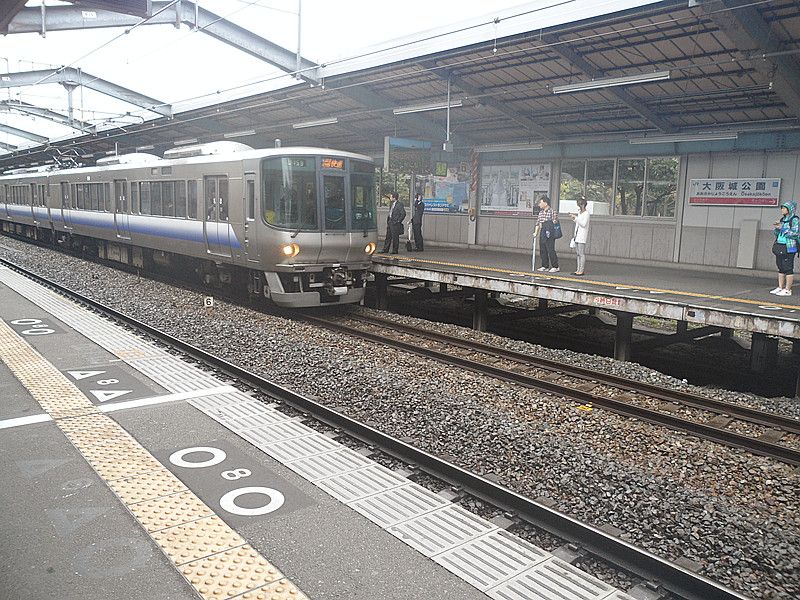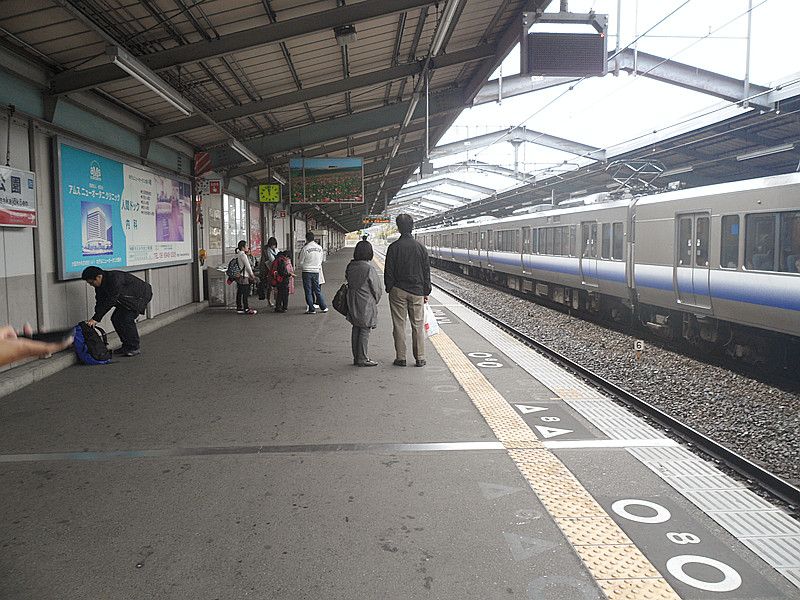 I wanted to have korean BBQ for lunch so we went to Korean town at Tsuruhashi.
There was a wide array of kimchi, korean pancakes, korean cosmetics, korean clothings etc there. I guess you could sort of bluff yourself that you're in Korea for a moment.
Anyway we settled for ramen instead because the weather was really cold and the boyfy wanted some hot soup. I was craving for
Tsukemen
(dipping noodles!) too.
We went to a random ramen shop with a vending machine outside, boyfy got a set which came with ramen, a bowl of rice and some dumplings which cost about 1000yen while I got my Tsukemen.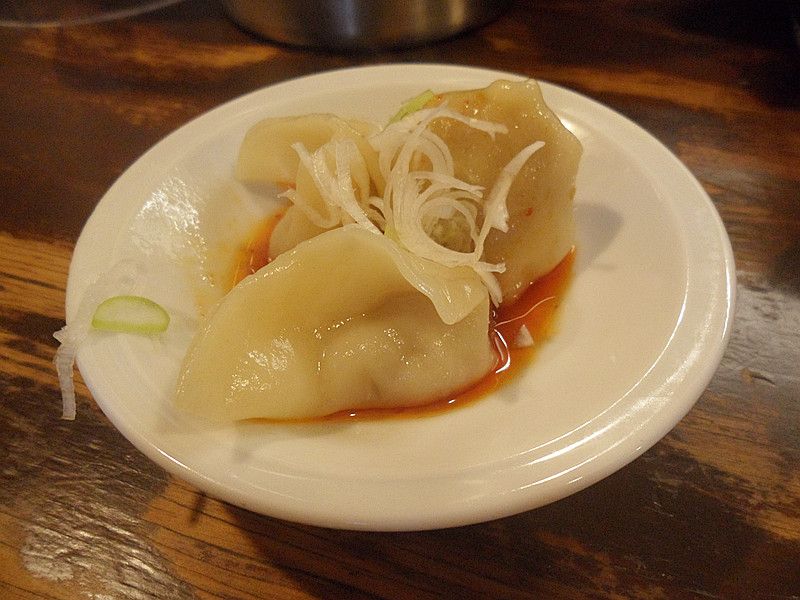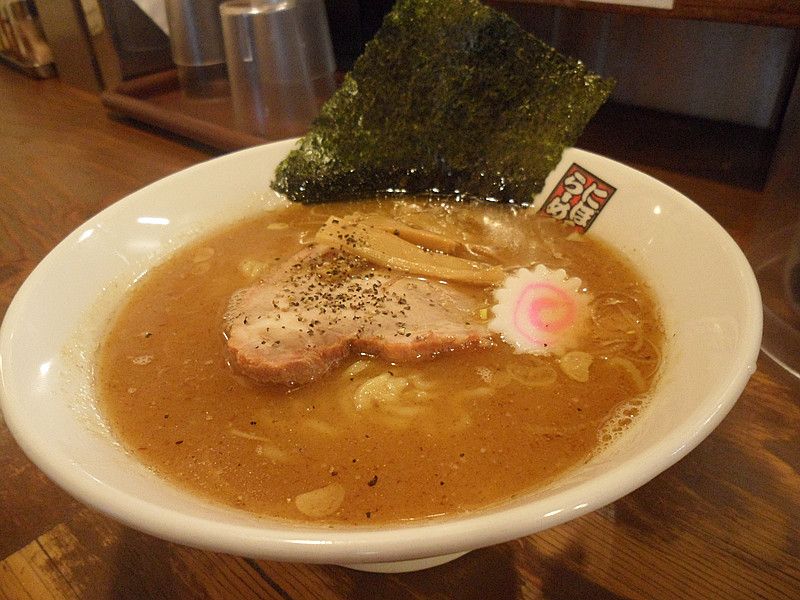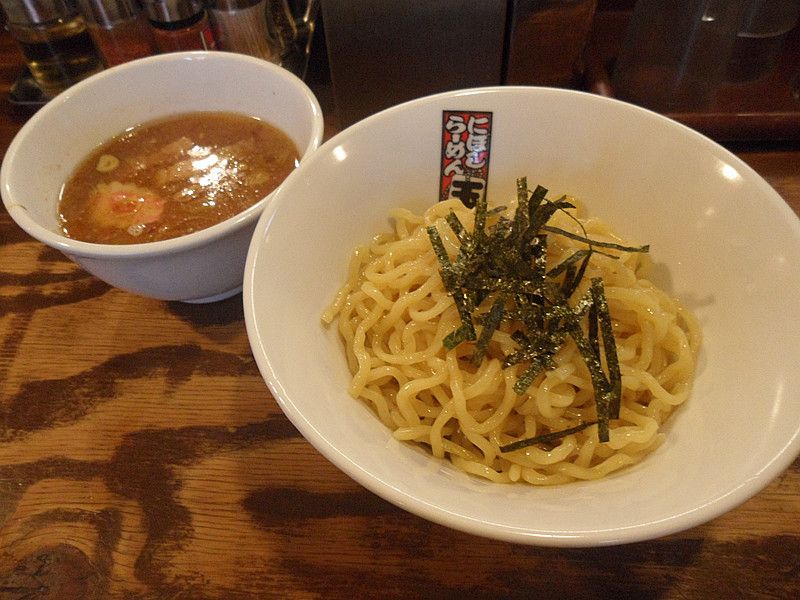 My
Tsukemen
! I love having this. You just dip the noodles into the broth and eat it. The broth is saltier and thicker which means its more flavorful than the regular soup. However, I love
Tsukemen
noodles because it's
al dente
and have the right amount of
chew
to it.
Spent the rest of the day back at Tennoji to shop and explore the place since we only arrived at our hotel at night so everywhere else was closed. Tennoji has MIO mall which sells tons of female clothings such as Emoda and a few good japanese drugstore.There is also another mall connected to MIO and they are all conveniently located right outside the train station.
That sums up our first day exploring Japan!
And if you're wondering what we had for dinner that day, we just went into a random combini to get some cup noodles cause it was still raining heavily and the combini was right next door.
Labels: japan, sakura. osaka