Laneige, confidence that never runs out
I've tried a lot of cosmetic brands in the market and one of the brand that stood out for me is
Laneige
.
I'm sure everyone knows the brand Laneige, it's very popular in Asia and even overseas now!
Most of you would know Laneige as a skincare brand because of the super famous Waterbank line but they also carry cosmetics too.
My favourite
Laneige makeup product
would be the
Snow BB Soothing Cushion
The BB Cushion is a really unique product as it is the usual BB cream...but in a compact form.
This makes it easier to carry around for touch-ups (if needed) and the packaging is very sleek!
When you close the packaging, it has a "click" sound so that you'll know that the compact is tightly shut! This prevents any product from dripping onto the items in your makeup pouch.
Sweat-proof, whitening, high SPF factor and soothing, those claims are really true!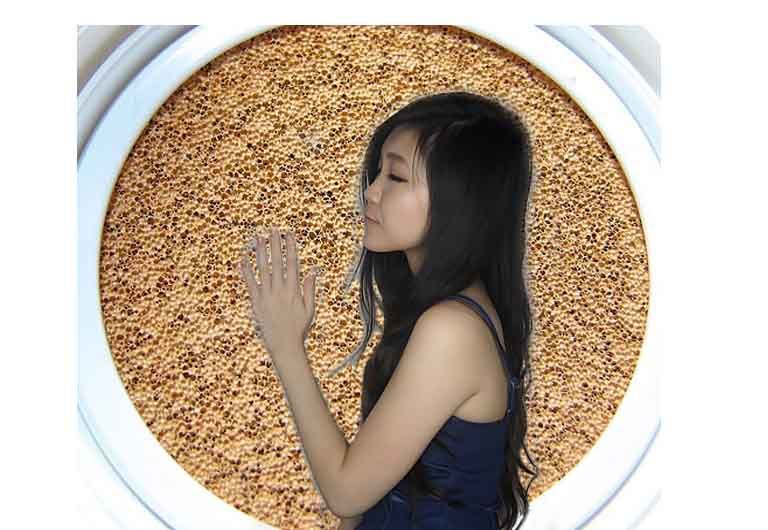 So cooling I could just lie down on it lol!
I currently own a sample size of this product but I would definitely repurchase this after I used it up.
The first time I applied the product on my face, I could feel a cooling sensation immediately.
This also makes my skin less likely to breakout since usually heat would aggravate the skin.
The product feels damp but I love how it feels like I'm not wearing anything on my skin after applying it!
It gives my skin a
dewy
finish, sort of like the skin that Korean actresses usually have in korean dramas. If you prefer a more matte look, you can lightly dust your face with loose powder after.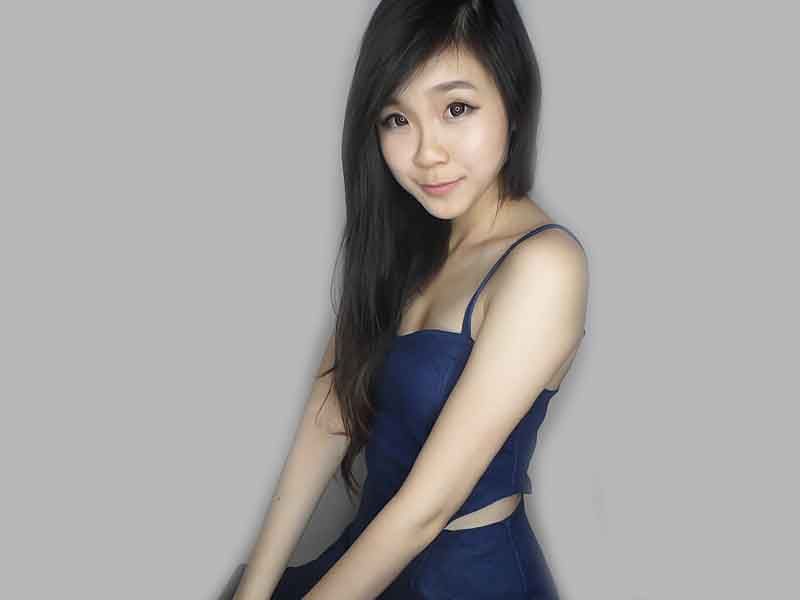 Can I be in K-drama now?? I have dewy skin! :D
Not to mention with the sweat-proof and high SPF that it has, I really feel that the Laneige BB Cushion is
THE
best product to use for a base in our humid Singapore.
My favourite
Laneige skincare produc
t would be the famous
Sleeping Pack
!
Laneige Sleeping Pack has won numerous awards such as the Elle Beauty IT list 2011 and the Women's Weekly Beauty Best Buy 2011!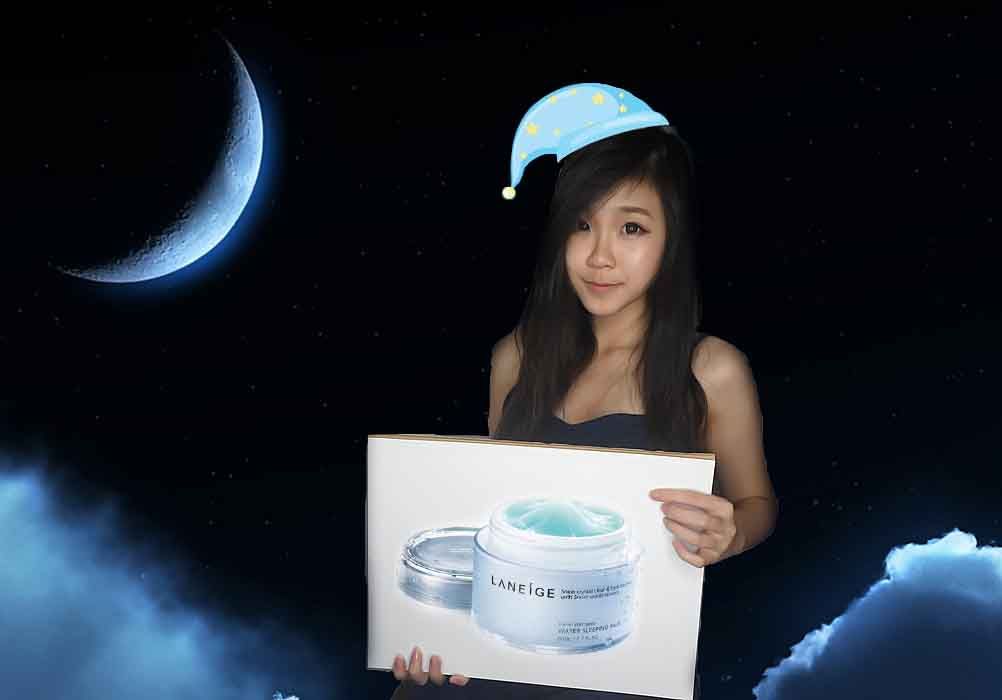 What I love about this product is that it gives me ample moisturization on my face after a long day out.
I usually use this once weekly as a mask to keep my face hydrated and moisturized.
After applying the product, my skin feels
really smooth
and supple!! It's really amazing and I recommend this to my friends who ask me about getting a new skincare product.
The gel-cream texture feels good on the skin as it is relatively lightweight and there's no greasy feeling at all. The product sinks into your skin really well and to be honest, there's really no cons for this product!
It also helps to brighten up the skin, another factor which I love since I can get my much needed sleep and wake up with fresher skin after using it!
If you've never tried those two products before, I highly recommend you to get your hands on the sample first! Or if you trust my words, just go down to the store and buy it to see the magic for yourself.
Those two products are really one of the best cosmetic/skincare I've ever tried ^^