Hada Labo ES for sensitive skin review
Heard about the rave on Hada Labo lotion but yet to try it because you have sensitive skin?
Hada Labo recently launch the Hada Labo ES for sensitive skin! People with sensitive skin have to shy away from products that would aggravate their skin condition such as colorants, fragrances or preservatives.
The Hada Labo ES is formulated using 5 additive free formula: which means it's free of
1. Fragrance
2. Colorants
3. Mineral Oil
4. Preservatives
5. Alcohol
It is also PH Balanced and passed low irritation stringent tests.
It also contains three kinds of Hyaluronic Acid- Nano, super and normal- to effectively hydrate all levels of the skin. Zinc Gluconate is also present nourish, condition and protect sensitive skin from harsh environments.
Under the Hada Labo ES Line, there is the greatly raved about Hada Labo ES Lotion, Makeup remover, Milk and Cleansing foam wash.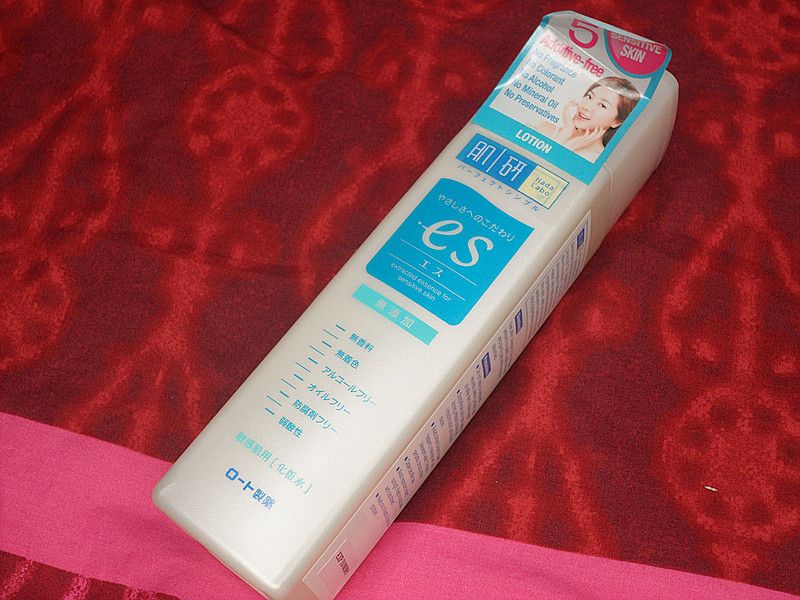 What I really love about the Hada Labo lotion is that it really keeps my skin supple and hydrated regardless of wherever I'm going or whatever I'm going to do. It does the job!
Those with normal skin type can also use this since it's a milder formula which means that it's more gentle on the skin as compared to many products. If you have sensitive skin, rejoice!
Trust me when I say that the Hada Labo lotion is an essential that every girl needs.
Hada Labo ES lotion has a light texture which absorbs into the skin easily.
It does not feel tacky at all and doesn't have an obvious scent to it.
The Hada Labo ES line is available exclusively at Guardian pharmacy.