Liese Free Arrange and Super Hard hairspray review
After getting my hair permed, I have to look after it and style it more often than when I had my straight hair. I'm usually very lazy to use hair styling products partly because I hate having the sticky feeling of the wax on my fingers afterwards or I just can't be bothered because it seems like a hassle.
Liese Free Arrange hair spray gives you 3D hold, ultra fluffy texture and more body to your hair!
If you want soft and flowy, gentle waves, this product is for you.
The best part is that you won't have the sticky feeling from other products such as wax because this product doesn't stick to your fingers.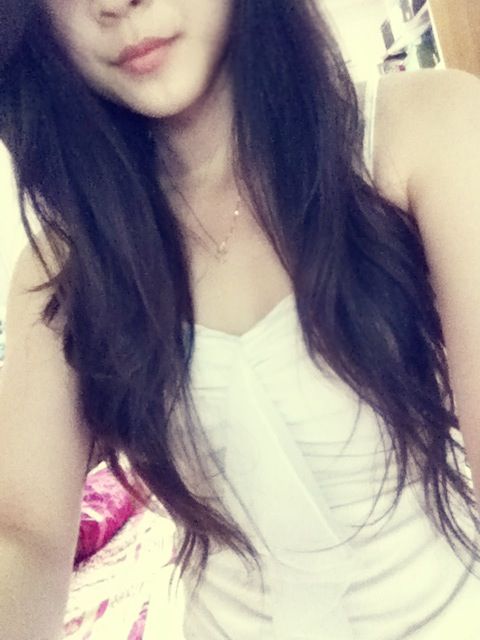 I love how this product adds more volume to my hair on days where I'm not using much styling products. It also has a fruity scent which is very pleasant!
Liese Super hard hair spray locks your hairstyle in place instantly.
If you want to create more volume in your hair, spray at the hair area near the roots and backcomb it a little.
If you're hair has too much volume and its too thick, just spray Liese super hard hair spray on the surface and smooth it over.
This hair spray is best for taming flyaways and hold your hairstyle in place.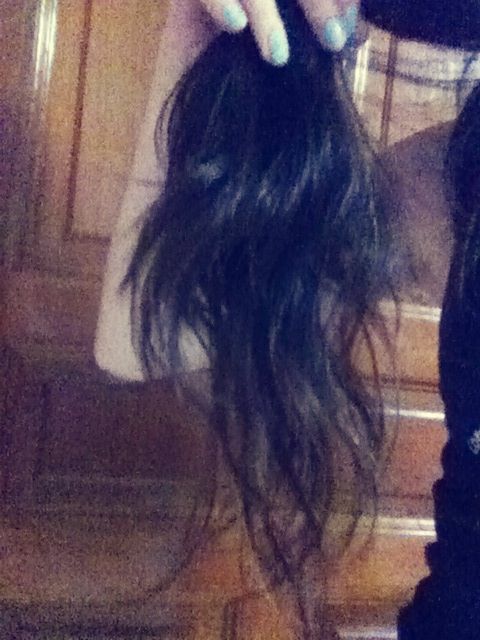 I use Liese Super hard hair spray to hold my hairstyle in place most of the time when I'm out the entire day. At the end of the day, my hair still has some waves!
Like the Free arrange hair spray, this spray also has a fruity scent to it.
Overall I love both of the hairsprays and I really feel that they make a huge difference to my hairstyling routine. It's easy to use as I just have to spray it on my hair instead of applying it manually!
Labels: review