May Favorites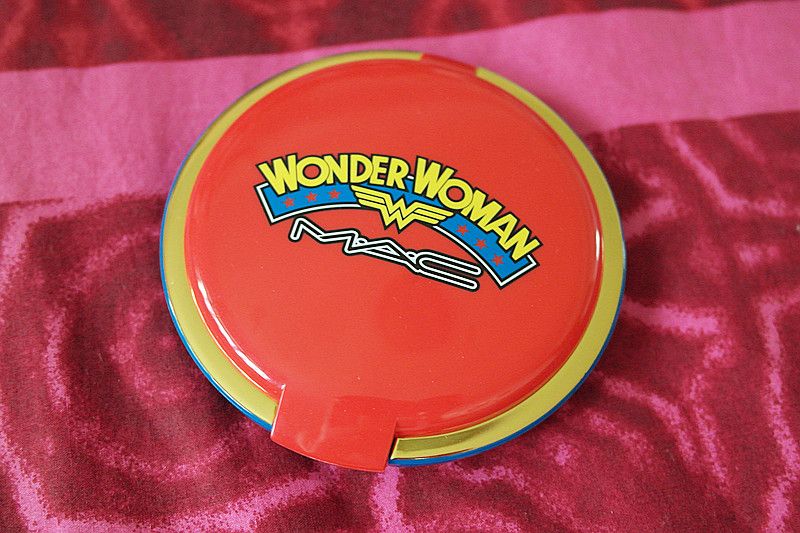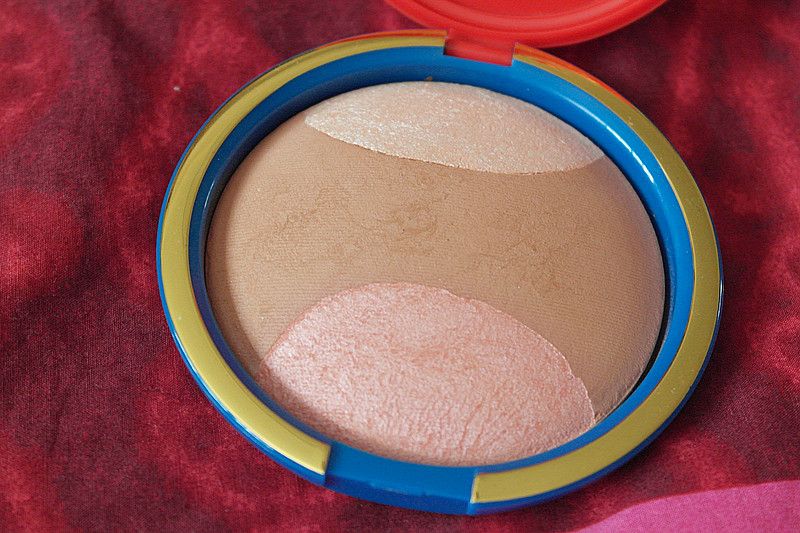 M.A.C Wonder Woman Pink Power Mineralize Skin Finish
I have been searching for a good highlighter for a very long time and I happen to stumble across this mineralize skin powder that I have in my collection for a while now. So I decided to try it out again and I love it! I've been hearing that M.A.C has really good highlight mineralize skin powder and I have to agree.
Pink Power
comes with a highlighter, bronzer and blusher all in one but I only use the highlight and bronzer in my makeup routine.
I adore the highlighter because it gives a very natural glowing effect on my skin when I use it. The shimmer particles were not too big so it look very natural and smooth.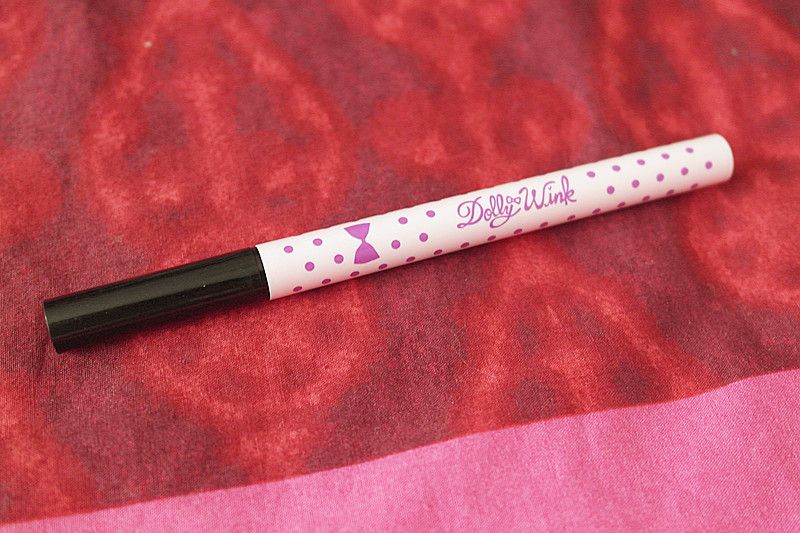 DollyWink Liquid Eyeliner in Black
I have been switching back to using black liquid liner in the month of May. Previously I was addicted to brown gel liner which gave me a more natural eyeliner look but in May, I prefer the more dramatic look black eyeliner gave.
Dollywink eyeliner is my favorite liquid eyeliner to date. I've tried plenty of liquid eyeliner before and none could compare to this. It is easy to use, the brush tip is not too stiff and the liquid dries up quickly so it doesn't smudge!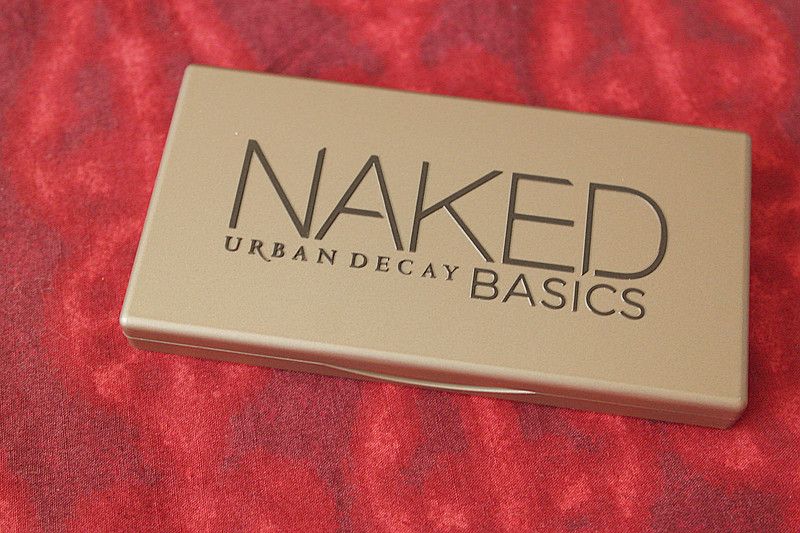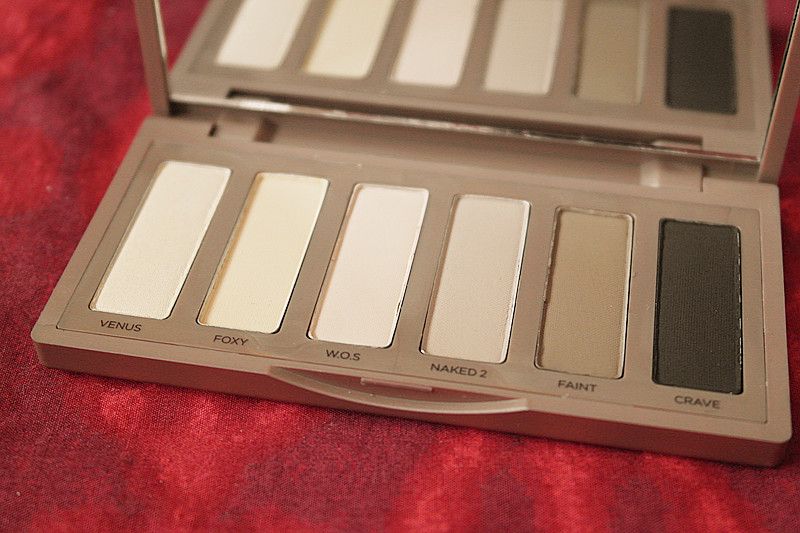 The original Naked palette has been my favorite...until I've got my hand on the
Naked Basics
.
The palette size is perfect for on the go, has all the colors I need to do my eye makeup because I tend to stick to neutral colors all the time.
I love
Virgin
from the original Naked palette but
Venus
is a good highlight color for the inner corners of the eyes and brow bone too,
Faint
is good for the crease and
Crave
is good for the outer corner of the eyes to give it more depth.
All in all, this palette is a good investment as Urban Decay has amazing eyeshadow colors with superb pigmentation.
Even though I've only bought this recently, I can see myself using it more often.
It would be nicer if this palette came with a brush applicator though.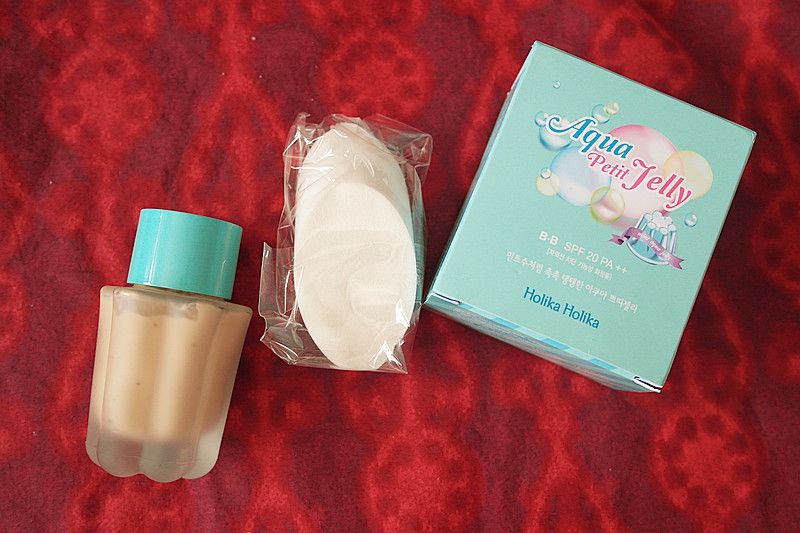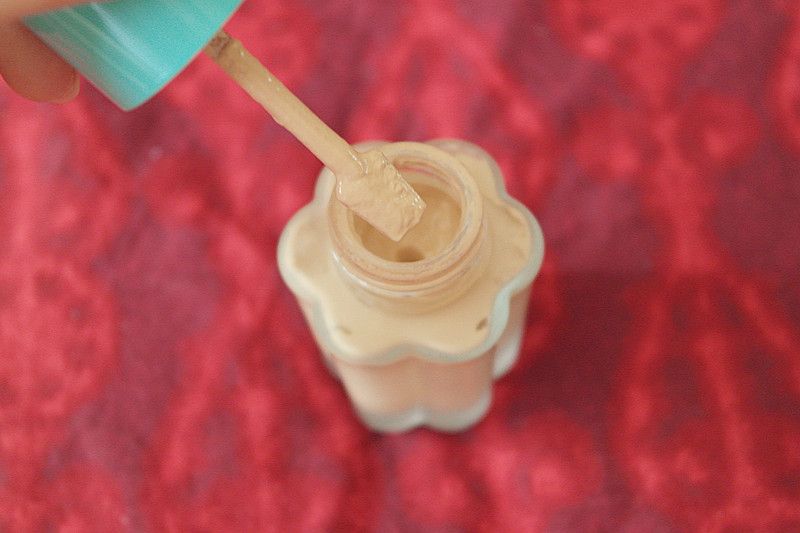 My last favorite item in the month of May has got to be the
Aqua Petite BB cream by Holika Holika (01)
.
I LOVE this BB cream. It is lightweight, spreads like water and has a pleasant scent to it.
B thought I was wearing a new perfume when I used this but it's just the smell of this BB cream.
Once applied on the skin, it feels
really cooling
and nice!
It also come with a spatula to scoop the product out for hygiene purposes and a sponge is provided to blend the product into your skin but I find that using my clean fingers is enough to do that.
It gives a light to medium coverage and is relatively lightweight since it spreads like water. The consistency is really unique!
So that concludes my May Favorites.
A little update about my life, it's the month of June now and I'm anticipating life in University soon.
Next week would be the orientation camp and I'm slightly excited and nervous at the same time.
Looking forward to SCAMP13!
Labels: beauty, favourites